Homemakers: Week Nine with HOME
Creative Tourist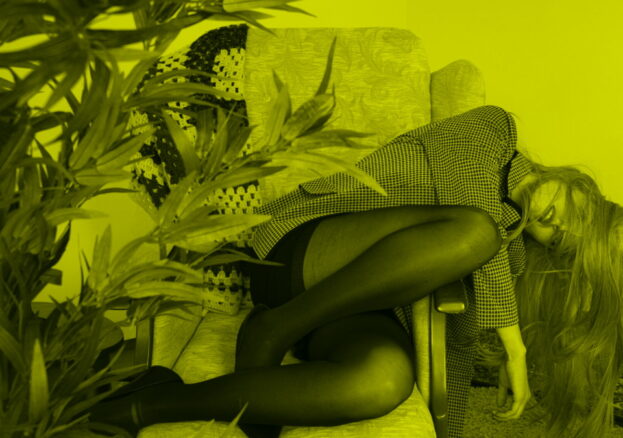 Week Nine, described as a cinematic soundtrack for headphones and an isolated room, is being presented as part of Homemakers, an online festival by HOME Manchester. The piece is easily accessible, on a pay-what-you-decide basis.
Composed with Will Heasman, the soundtrack will feature artists Lola Chirico, Annie Dressner, Mark Farr, JG Harding, Tara Kearney, Lilli Mathod, Rosanna Miles, Cary Parker and Teele Uustani.
Week Nine has been created via long-distance collaboration in makeshift home studios across the UK, US and Estonia, and offers some welcomed lockdown escapism for us all. Grab your headphones, find a quiet place and take time to relax and recharge.