War Games at the Royal Armouries
Gemma Gibb, Associate Editor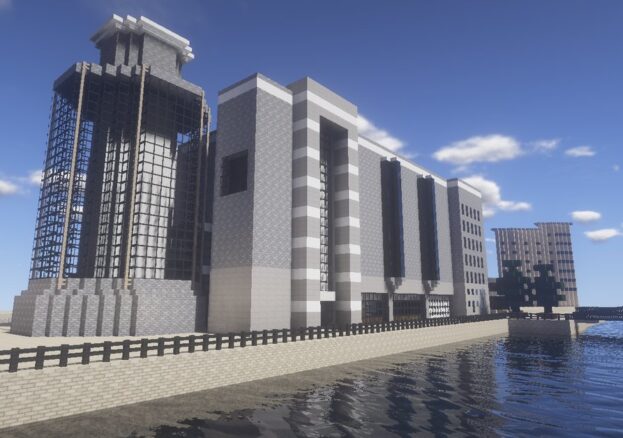 As well as traditional board games you can get up close to how the museum's collections have influenced video game design and try your luck at playing them.
Specialist companies and clubs from the world of gaming will help hone your war games skills further.
Take part in war gaming demonstrations from Leeds War Games club, and a cyber mission by Krash Labs.
If more analogue games are your bag, explore the world of historical and sci-fi scale model gaming with Warlord Games and Paper Soldiers.
Daily activities include table-top action gaming to battle monsters and save a town, plus interactive games on how to chose the best character for the job.
If all this gaming wasn't enough, adventure around the galleries and witness dramatic performances which bring to life turning points in history.