Literature Live & The Real Story: Vona Groarke and Katherine Angel at Martin Harris Centre
Sarah-Clare Conlon, Literature Editor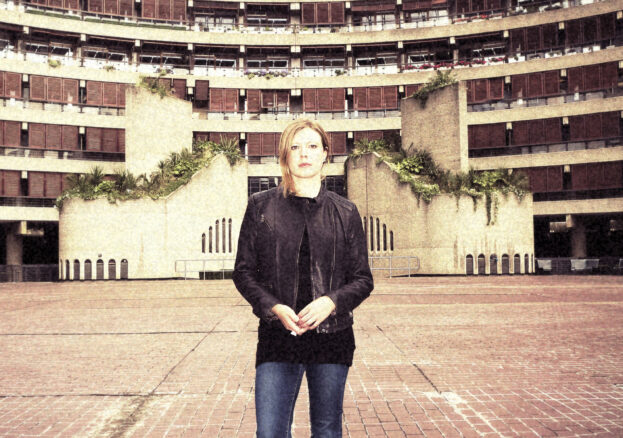 The Centre for New Writing's regular Literature Live series kicks off its 2017 programme with a spring special marking the launch of Manchester-based poet Vona Groarke's latest book, Four Sides Full, a personal essay as much as a collection of poems. The event is presented in partnership with The Real Story – creative non-fiction connoisseurs and collaborators, most recently seen stepping out with First Draft, Manchester Literature Festival and Stories at the Storey – so expect a slice of real life served up alongside the stanzas.
Vona already has seven collections of poetry under her belt, including last year's Selected Poems (Gallery Press), and each has, in one way or another, explored her fascination with visual arts. Four Sides Full goes a step further, looking beyond the paintings themselves to consider what the actual frames add to a piece, and in so doing reflecting on themes such as containment and identity. Herself not one to be pigeonholed, as well as being a prolific writer, Vona is editor of Poetry Ireland Review and a selector for the Poetry Book Society, plus she is a Senior Lecturer in Creative Writing at The University of Manchester's Centre for New Writing.
This evening's Literature Live will be hosted by the Centre's new co-director Kaye Mitchell, who will also be introducing writer and academic Katherine Angel to the stage. Katherine is the author of Unmastered: A Book On Desire, Most Difficult To Tell (Penguin; Farrar, Straus & Giroux) and she is currently writing a tome on personhood and subjectivity in sex research, so identity looks to be a common thread tonight. Maybe think along those lines when you're prepping for the Q&A. You're welcome.