Viv Albertine at The Dancehouse
Sarah-Clare Conlon, Literature Editor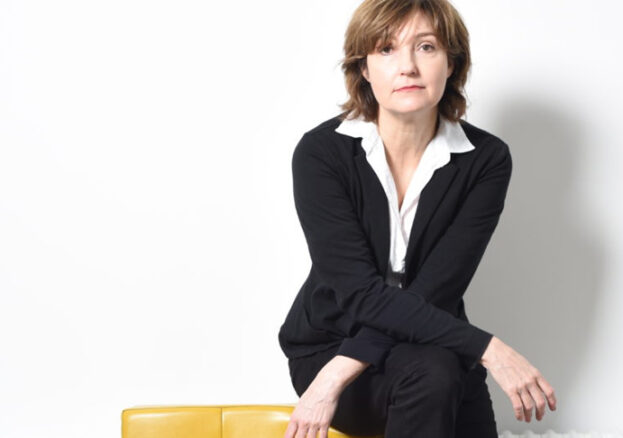 Viv Albertine was the guitarist in the all-girl post-punk band The Slits and her acclaimed first memoir Clothes, Music, Boys, which came out in 2014, charts her role as a woman in a male-dominated music scene. It was shortlisted for the National Book Awards and she has gone on to work as a TV and film director.
This Manchester Literature Festival Spring programme event (see more here) sees the launch of her second memoir, To Throw Away Unopened, written following her divorce and the death of her mother, and exploring her feelings surrounding her roles as a daughter, sister, wife, lover and as a woman in general. From the depths of fear, loneliness and anger, the book reveals that we can rebuild ourselves and engage with the world again.
Viv will be in conversation with the prolific author, head of the Centre for New Writing and UNESCO City of Manchester fan Jeanette Winterson, and we're told to expect an evening of unflinching honesty about music, love and life.