Cancelled: Vintage Hitchcock at FACT
Tom Grieve, Cinema Editor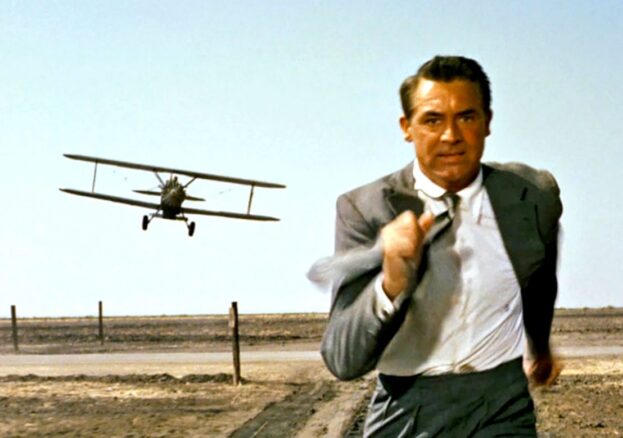 Picturehouse at FACT presents a season of Alfred Hitchcock's greatest hits, as they invite audiences to submit to the slick charms and dark obsessions of cinema's master of suspense. Starting with the debonair Cary Grant as an ad-man caught up in international espionage in 1958's North By Northwest (18 Oct), the venue's Vintage Hitchcock programme is an opportunity for cinemagoers to revisit six of Hitchcock's classic films.
Horror fans can bask in the seminal twists and meticulously wrought chills of The Birds (25 Oct) and Psycho (1 Nov.) Netflix have commissioned a new adaptation of Daphne du Maurier's Rebecca due for release next month, but you can compare and contrast with the gothic majesty of Hitchcock's 1940 version on 15 November.
Finally, frequent collaborator James Stewart brings out the murkier side of his persona, first as a wheelchair-bound voyeur in Rear Window (8 Nov), and then as a detective plunged into a well of romantic obsession in Vertigo (22 Nov) — the greatest film of all time according to Sight & Sound magazine's prestigious once a decade poll.