UK Premiere/ Jeffrey + Q&A at HOME
Tom Grieve, Cinema Editor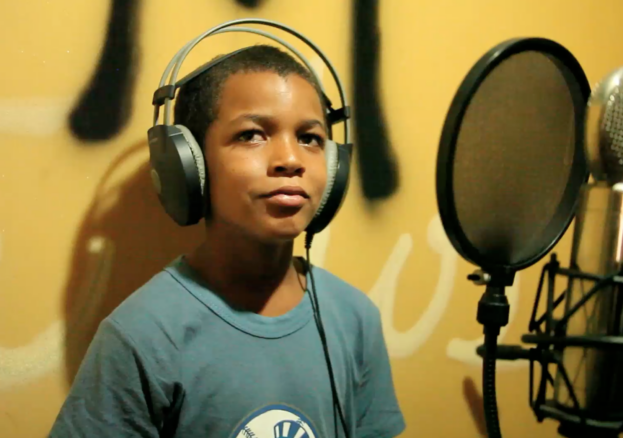 "Sometimes, I imagine that I see myself from the sky as a tiny molecule, in the middle of the universe." says 12-year-old Joselito de la Cruz, the young subject of the first feature from director Yanillys Pérez. The third of nine children, he prefers to go by the name of Jeffrey the Nightmare and he has plans to rescue his household from destitution by becoming a Reggaeton singer. For now though, he works as a traffic light windshield wiper in his native Dominican Republic.
With Jeffrey, Pérez blends documentary with fiction in the way she captures and stages scenes from her subject's life – aiming for a truer cinematic reality. The film documents the charismatic Jeffrey's life, his family, his neighbourhood and his dreams — showcasing his drive and ambition, whether he's washing cars or recording a song. The hybrid form might be modern and fashionable, but the tale of resilience and infectious enthusiasm against the odds is as old as they come.
Premiering in the UK at HOME as part of this year's ¡Viva! Spanish & Latin American Festival, Tempo will be accompanied by a Q&A with director, Yanillys Pérez.