UK Jewish Film Festival 2021 at HOME
Tom Grieve, Cinema Editor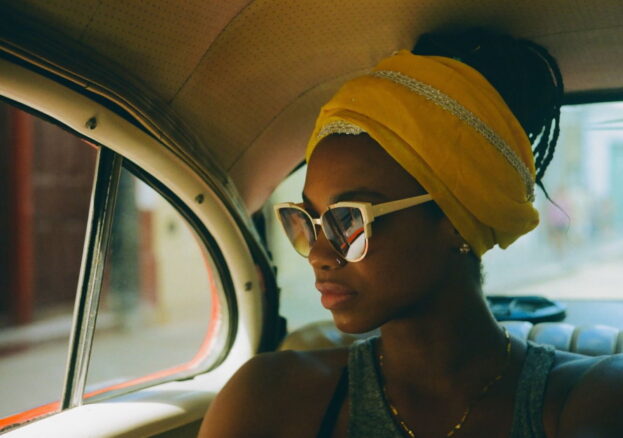 The 25th edition of the UK Jewish Film Festival heads to HOME this November with a selection of four feature films and recorded Q&As, sourced from around the world, exploring Jewish and Israili life, history and culture.
The festival starts on Sunday 7 November with Walter Tejblum's Shalom Taiwan, a comic drama following Rabbi Aaron as he travels from Buenos Aires to Taiwan in an effort to find wealthy donors who could help save his synagogue and congregation. From Italy, Mauro Mancini's Thou Shalt Not Hate (Wed 10 Nov) is a study of far right ideology as a Jewish surgeon notices a swastika tattoo on a hit and run victim.
Next, Kaveh Nabatian's Sin La Habana is a complex drama about a Cuban salsa teacher who plots with his girlfriend to seduce a student in order to gain a Canadian visa and escape the country. Finally, the mini-festival concludes on Sun 14 Nov, with another Italian film in Giulio Base's A Starry Sky Above the Roman Ghetto, which interlaces past a present for a teen drama in which a student probes the history of Rome's Jewish ghetto after discovering a puzzling photograph.