Tracey Emin and William Blake in Focus
Polly Checkland Harding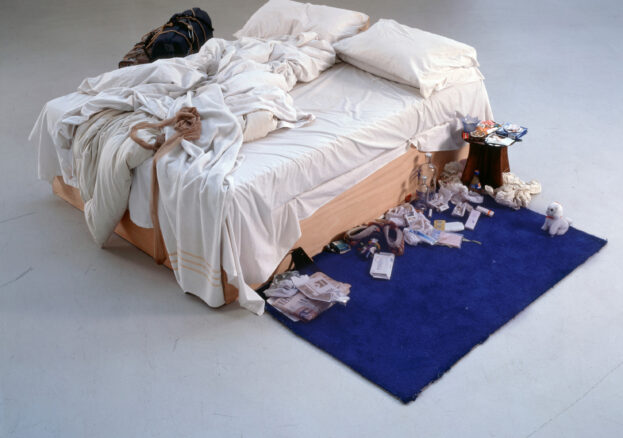 Tracey Emin and William Blake – not, on the face of it, the most obvious of combinations. One born in 1963, a controversial figure in the Young British Artist set that Charles Saatchi shoved into the spotlight with his Sensation exhibition in 1997. The other born in 1757, a poet, painter and printmaker who was part of the Romantic movement and largely unrecognised in his lifetime. Get beyond context, however, and these two artists share preoccupations that make their pairing in Tate Liverpool's current exhibition, Tracey Emin and William Blake in Focus, that bit more logical.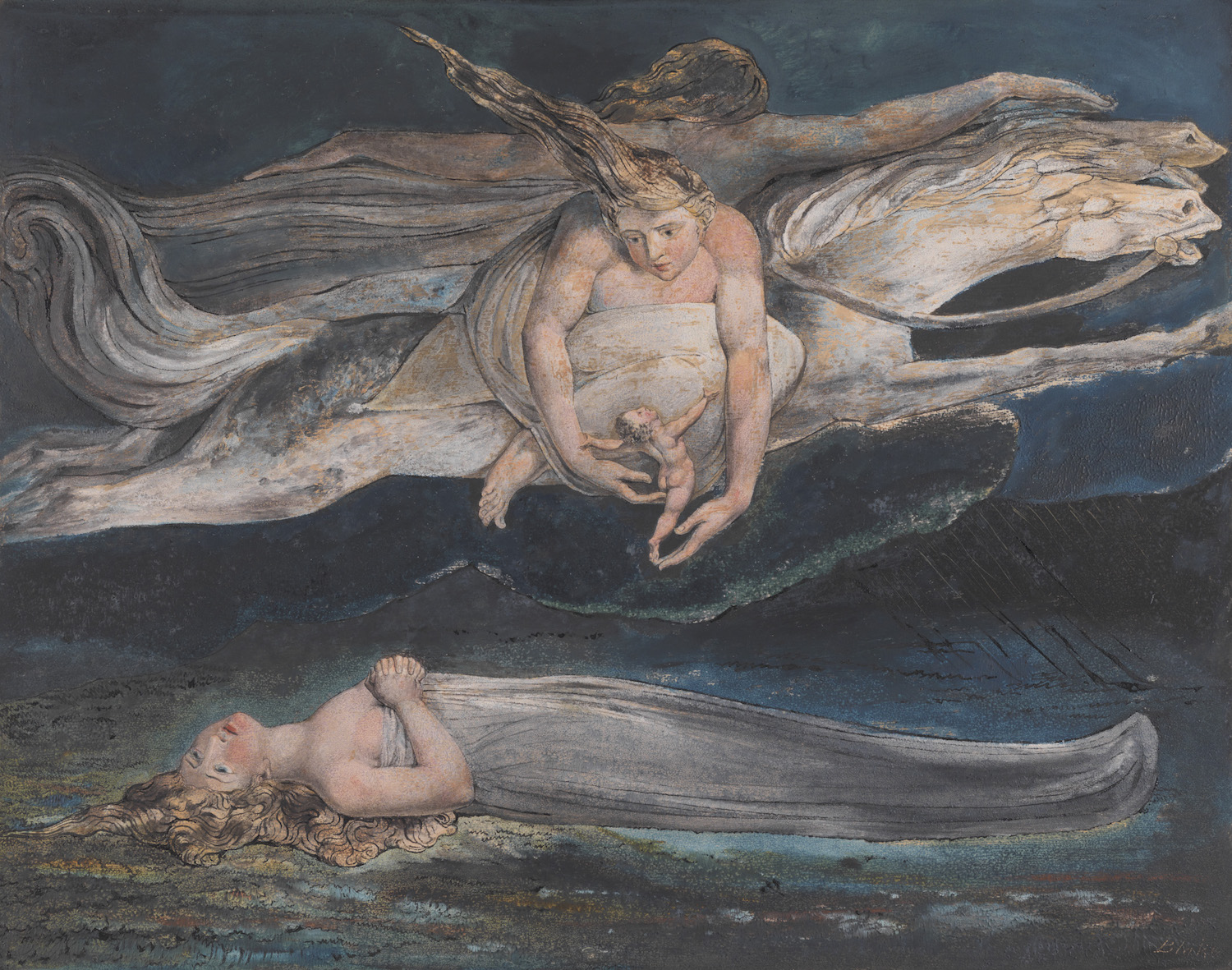 Emin and Blake share concerns with spirituality, birth, death and absence. Emin's seminal work My Bed (1998), on display in the exhibition and in the North of England for the first time, is an exercise in vulnerability – with the artist missing from the installation, but powerfully exposed. In an interview with art critic Richard Cork, Emin explained how she'd "woken up out of this really weird drunken haze" and realised she'd lost 24 hours asleep. She recognised that she could have died; that her bed, as disgusting, "dirty" and "sodden" as it was, had kept her alive.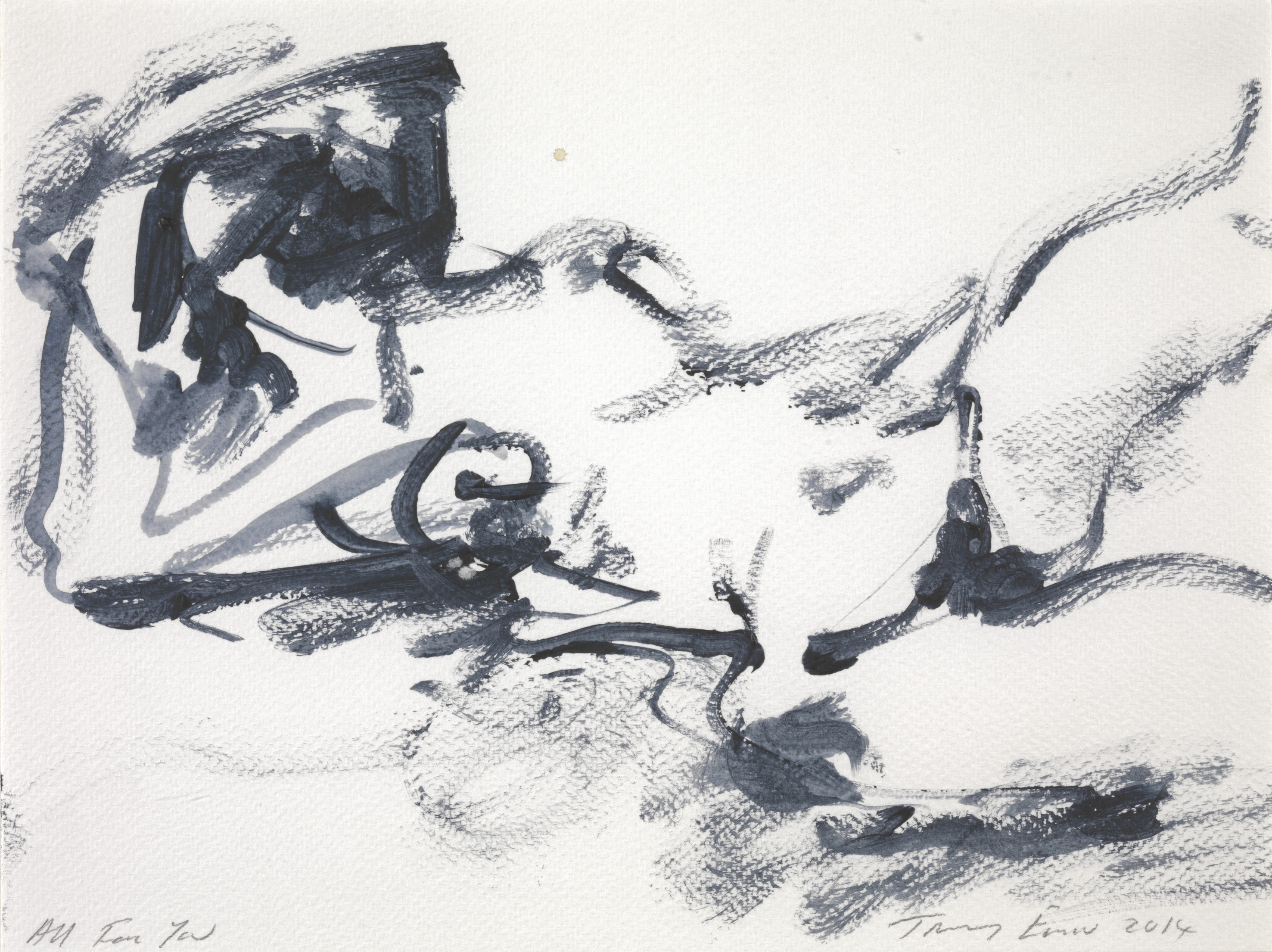 The absent figure is a recurring motif in Blake's work, too – with works including The Blasphemer (c.1800) and The Crucifixion: 'Behold Thy Mother' (c.1805) two examples here. Blake himself was passionately concerned with liberalism and sexual freedoms; he might have sympathised with Emin's memory of how the people who came to see My Bed in Japan were shocked by her dirty slippers (but stole two of the condoms and a pair of knickers). As this exhibition seeks to emphasise, each artist was undeniably radical for their time.