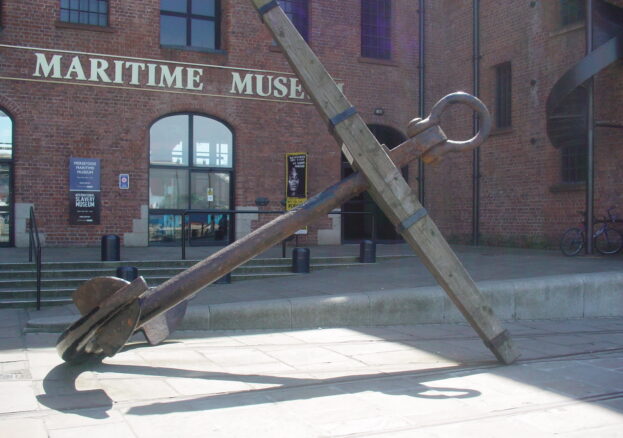 Liverpool has a long nautical history and the Maritime Museum in the historic Royal Albert Dock is the perfect place to get a feel for the small inlet that grew to become the gateway to the world.
Inside the same building, you'll also find the International Slavery Museum, a uniquely important site of interest in its own right. Maritime Museum tells the story of the Port of Liverpool, which has been graced by some of the finest ocean cruisers and transatlantic liners that made this a global trading city. It was from Liverpool that the Titanic set off on her fateful maiden voyage and the story is told in a permanent exhibition that also explores the fate of Lusitania and Ireland Empress, both of which have strong links with the city.
You will also find lovely maritime art;  Seized!, the national museum of the UK Border Agency 's contraband display; and a themed Sea Urchins play area for kids. There's also the customary cafe and shop – which is a bit unremarkable, but does the job.