The Unfilmables at HOME
Chris Horkan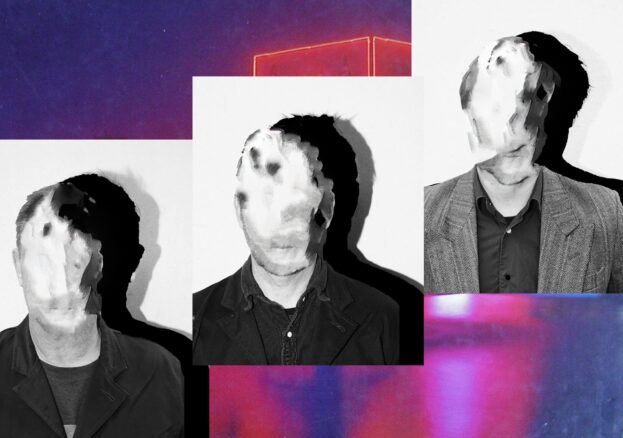 Film and music collide for The Unfilmables, a show in HOME's Theatre 1 that delves in to the history of cinema to bring two lost film concepts to life.
Wrangler, who formed in Sheffield in 1973 and feature Cabaret Voltaire's Stephen Mallinder, are joined by Tash Tung and Dan Conway for a live electronic soundtrack to The Tourist, regarded as one of the greatest sci-fi scripts ever written, but which fell into production limbo.
Mica Levi (composer of soundtracks for Under the Skin and Jackie) and her sister Francesca, meanwhile, have collaborated to produce music for The Colour of Chips, a re-imagining of Armenian filmmaker Sergei Parajanov's famous work The Colour of Pomegranates.
With both elements of The Unfilmables featuring stunning visuals, this promises to be a unique audio-visual experience.