The Original Ass Kickers: Hong Kong Cinema's Female Action Heroes from Shaw Brothers and Beyond at HOME
Tom Grieve, Cinema Editor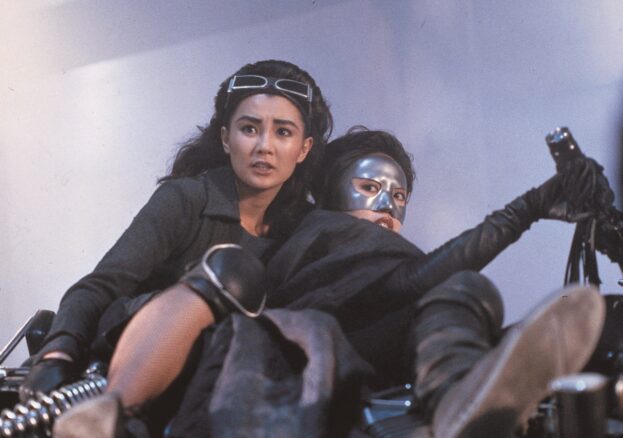 Female action heroes have a long history in Hollywood but, in 2019, it is still the case that they appear front-and-centre, far less frequently than their male counterparts. It's frustrating that female-fronted action films as recent as Wonder Woman or Star Wars: The Last Jedi still seem to be big-screen exceptions for women. With Hollywood slacking, this year HOME invite us to look elsewhere for a dose of tough, deadly women — back to The Original Ass Kickers, female heroes from Hong Kong cinema stretching from the 1960s to the present day.
Scheduled as part of Celebrating Women in Global Cinema, HOME's season, titled in full, 'The Original Ass Kickers: Hong Kong Cinema's Female Action Heroes from Shaw Brothers and Beyond' takes in six films with women at the heart of the action. As the programme notes put it: "the parts of demure courtesans, shy adolescents or wallflowers were just not enough. They were more than happy to punch and kick their way into new roles, and their formidable acting, fighting and stunt skills ensured that they have become legends of East Asian cinema."
We start off with a pair of sixties wuxia films set in ancient China and produced by Hong Kong's legendary Shaw Brothers Studio. Both starring Cheng Pei Pei (Crouching Tiger, Hidden Dragon) as a formidable swordswoman, King Hu's Come Drink With Me is followed by its sequel Golden Swallow (a.k.a. The Girl With The Thunderbolt Kick) — a film named in a contemporaneous Variety review as "one of the bloodiest films ever released."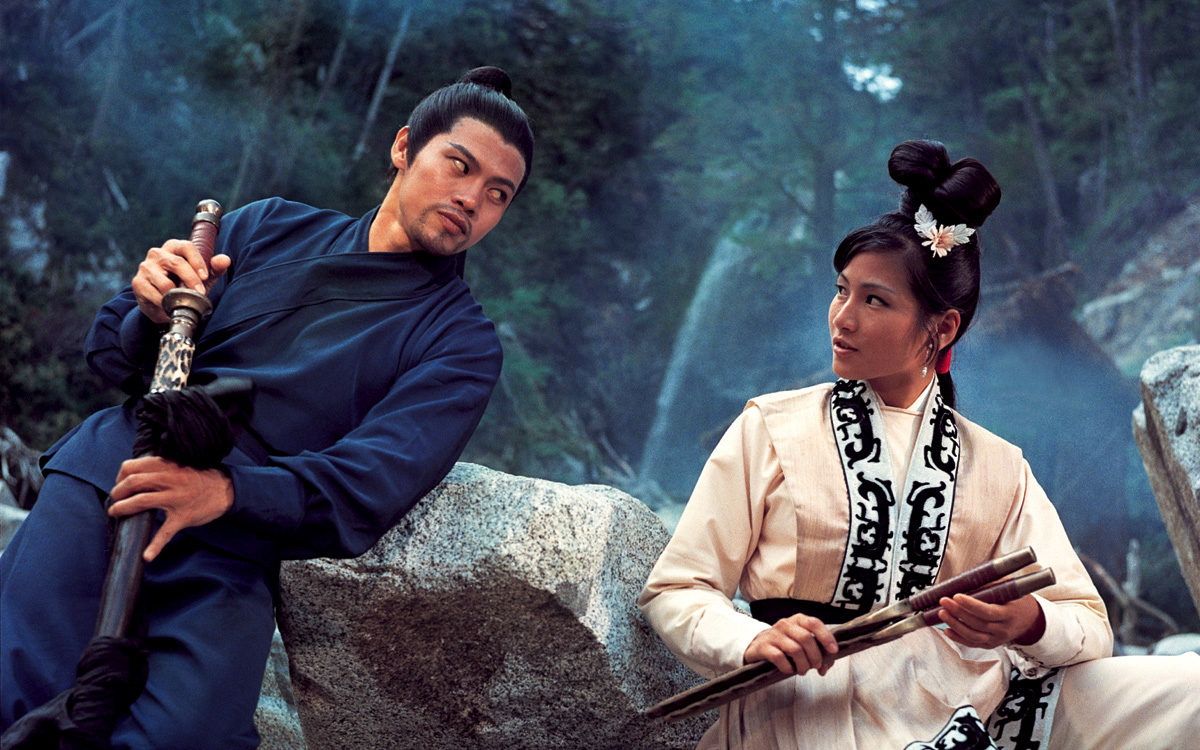 From there, season curator Andy Willis, Professor of Film Studies, University of Salford, brings us a sumptuous sword-fighting epic in the form of Cheng Kang's 1972 The 14 Amazons. Also produced by the Shaw Brothers, the film showcases one of the studio's top female actors, as General Yang's widow (Ivy Ling Po) leads a revenge party following the death of her husband and many of his male followers.
Hong Kong actor Kara Hui was set on the road to stardom with martial arts comedy My Young Auntie. Released in 1981, Lau Kar-leung's film sees Hui as Cheng Tai-nun, a young woman who marries a dying older man in order to prevent his estate falling into the hands of his evil younger brother. Following her husband's death, Tai-nun is pursued by enemies who, emboldened by her polite, demure appearance, underestimate her fierce kung fu skills.
The season concludes with a pair of films from arguably Hong Kong's greatest working director, Johnnie To, starring three of Hong Kong's biggest stars in Michelle Yeoh, Anita Mui and Maggie Cheung. Both released in 1993, The Heroic Trio and its sequel Executioners are deft high concept actioners with comic book elements, in which the three leads kick the asses of super criminals — firstly a baby stealing mastermind, and then an evil villain with designs on a vital water supply.