The Merchant of Venice (1936) at HOME
Kristy Stott, Theatre Editor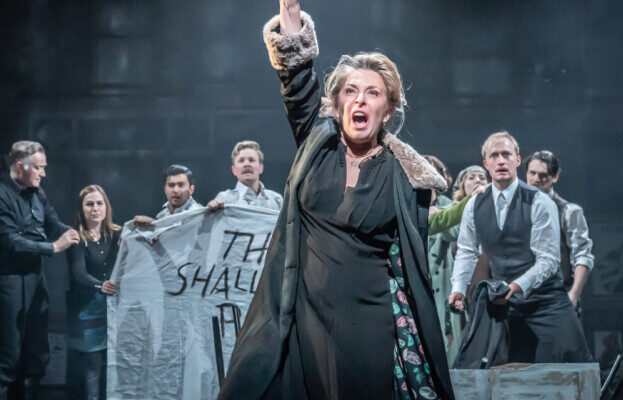 Following a sell-out run earlier in 2023, Tracy-Ann Oberman will reprise her role of Shylock in the acclaimed production of The Merchant of Venice (1936) when it returns to HOME this November.
With Brigid Larmour as director, the Shakespearean classic is transported to Britain in the 1930s. Described as "striking and impactful" by The Guardian and fresh from the RSC, this powerful new production sees Shylock, a widowed single mother and survivor of attacks on Jewish people in Russia, running a small business from her home in Cable Street, London.
Set in London in 1936, where the threat of fascism grows day by day, Oswald Mosley and the British Union of Fascists plan a march through the Jewish East End. At the centre of the play stands Tracey-Ann Oberman's Shylock, a Jewish moneylender, who is desperate to protect her daughter's future. When the charismatic merchant Antonio enters her world in need of a loan, a dangerous deal is made. With tensions building – ambition, power and political unrest explode onto the stage – will Shylock take her revenge?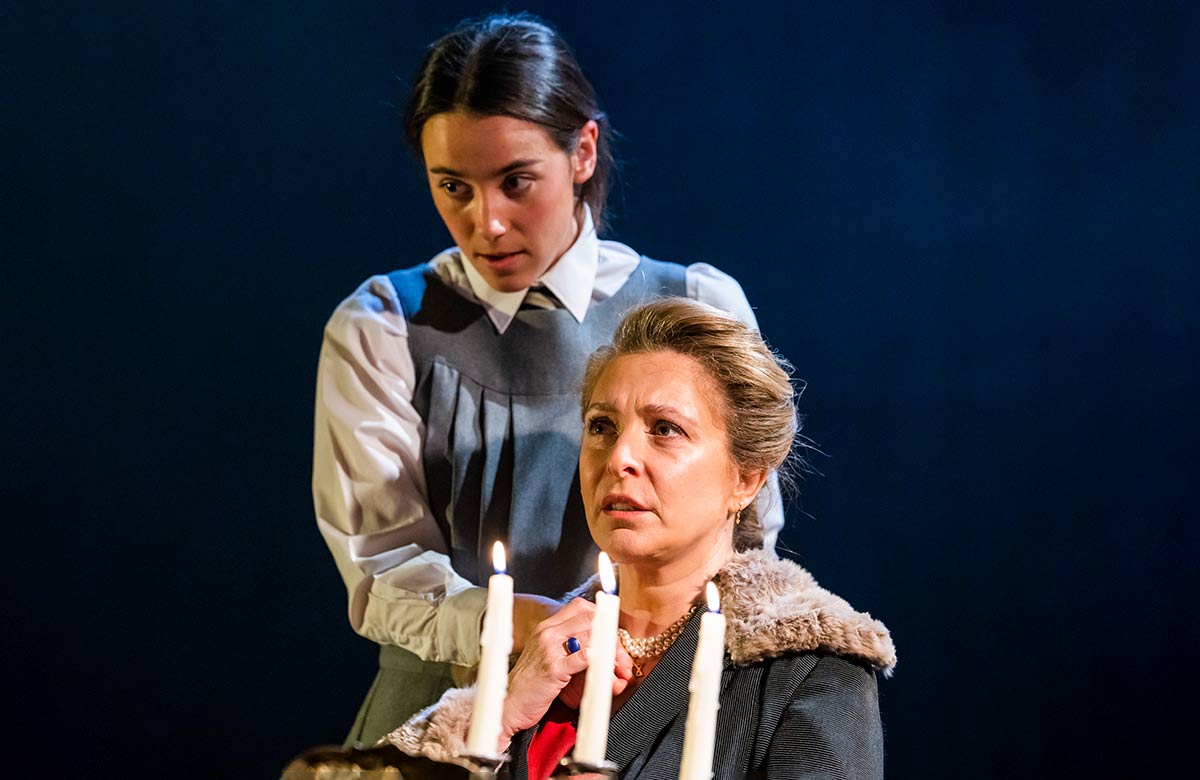 Tracy-Ann Oberman (EastEnders, Doctor Who) leads a phenomenal cast in this unforgettable retelling of one of Shakespeare's best-known works. Billed as a "powerful reminder of a key moment in British history", we're thrilled that we get another chance to witness this electrifying take on The Merchant of Venice in Manchester.