The Hallé – What is an Orchestra? at The Bridgewater Hall
Johnny James, Managing Editor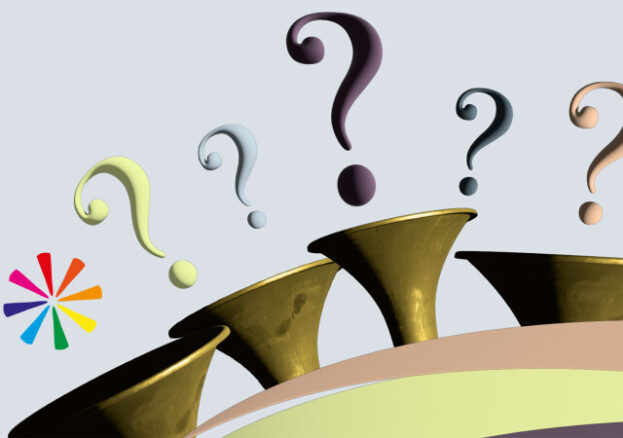 Did you know that symphony orchestras have existed for over 400 years, have 100 members and can sound as loud as a jet engine or as quiet as a mouse? After you watch What is an orchestra?, the first in a new series of family concerts by the Hallé, you'll be reeling off facts like these by the dozen!
Introducing kids (and their grown-ups) to orchestral music in an interactive way, presenter Ruth Rosales will take you on a fun-loving tour of the Hallé Orchestra as it performs hair-raising music by everyone from Mozart to John Williams, John Adams to Quincy Jones.
As you hear the orchestra raise the roof of one of the country's finest concert halls, you'll learn all about the different instruments on stage, from the titanic tuba to the petite piccolo, in a way that goes beyond what is possible in the classroom. You'll also be introduced to the Hallé's Assistant Conductor Euan Shields, and discover what all that arm waving is really about!
What better way to spark an interest in orchestral music than by getting to know Manchester's iconic Hallé Orchestra in the majestic surrounds of The Bridgewater Hall.
Sunday 1 October 2023, 3.00pm.