The Best of John Williams at Opera House Manchester
Creative Tourist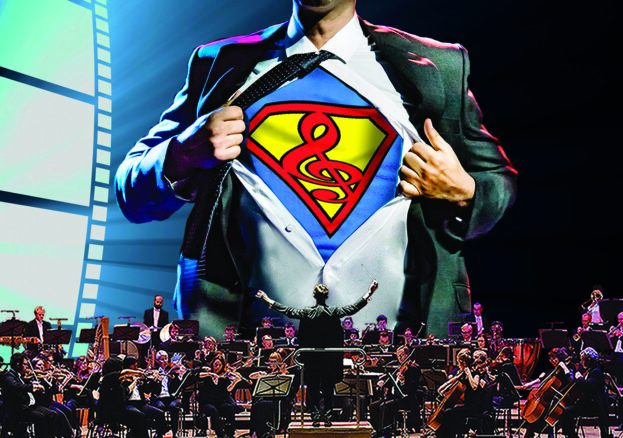 An astonishing number of the world's favourite blockbuster films are scored by one man: John Williams. From Star Wars to Harry Potter, E.T. to Jaws, Williams' iconic scores have helped shape the last 40 years of cinema, inspiring and entertaining millions if not billions of people around the world.
John Williams is the most Oscar-nominated man alive for a reason: he deserves celebrating. And that's exactly what Manchester Concert Orchestra will be doing on 26 November, when his best loved music will be brought to vivid life at the Manchester Opera House.
Under the baton of celebrated conductor Lee Reynolds, the orchestra will take us on a journey through the composer's glittering back catalogue, steering us towards Rolling Stone's view that "John Williams doesn't need the films, the films need him".
Expect to hear music from all of the big hitters already mentioned, alongside a generous selection of excerpts from Close Encounters of the Third Kind, Jurassic Park, Superman, The Terminal and many more.
As for the performers, the Manchester Concert Orchestra was formed in 1997 by Raymond Gubbay to perform in concerts of popular classical music in the North West. It's since emerged as a major force in the region and beyond, having performed with concert tours of The Best of the Last Night of the Proms, Tchaikovsky galas as well as many much-loved evenings of film music like this one.
Promising an irresistible evening of entertainment, this is a concert that anyone and everyone will enjoy.