The Ballad of Crown Point Bridge at Crown Point Bridge
Creative Tourist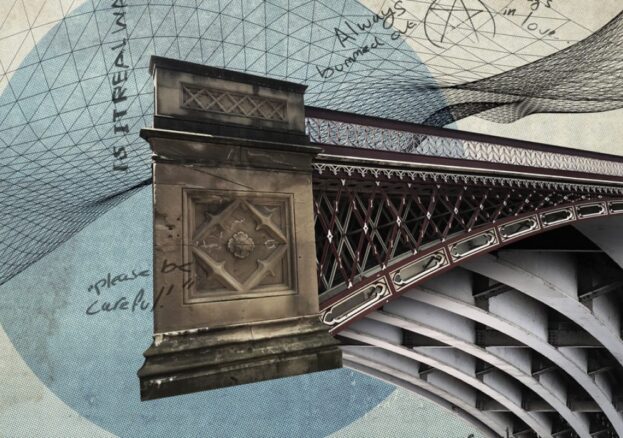 Blending voice recordings and the sounds of the city's water, The Ballad of Crown Point Bridge is a new sonic artwork for Leeds created by artist Amy Sharrocks.
A new ballad for Leeds, the project explores notions of community and the global waters which encourage and limit us. For some, the experience of water is the essence of freedom and gathering, while for others it embodies violence and aggression.
Amy Sharrocks is a live artist, sculptor and film-maker who invites people to come on journeys in which their own experience, communication and expression are a vital part. Her work spans a decade of investigating people and water, noticing the ways this extraordinary substance seeps through our bones, inviting consideration of the impact we have on each other and the world.
The Ballad of Crown Point Bridge has been created for Compass Festival 2021.