Tales from the Congo Basin at HOME
Creative Tourist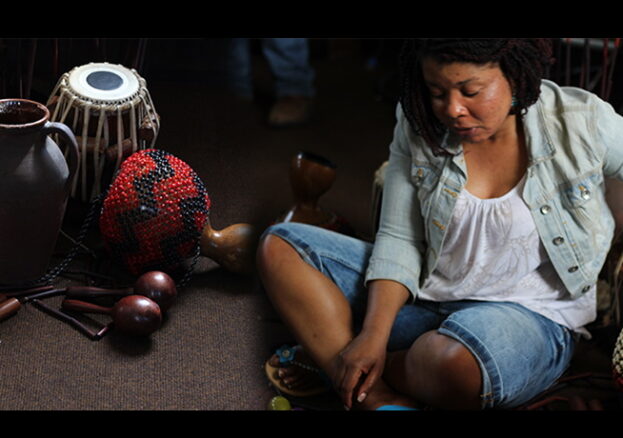 Enjoy the communal and participative nature of music and storytelling in this daytime session, Tales from the Congo Basin.
Join storyteller and musician Emmanuela Yogolelo for an afternoon exploring the traditions of songs, harmonies, call-response, percussion and storytelling of people living in and around the Congo Basin tropical rain forest areas, in Africa.
Exploring themes of climate breakdown and our environment, the session offers an opportunity to discuss the ways in which colonialism, conflict, race and migration connect with climate change.
Happening as part of PUSH Festival 2021, Tales from the Congo Basin was originally developed as part of Horizons Festival and presented in association with CAN (Community Arts North West).