Synth Remix at the Anthony Burgess Foundation
Johnny James, Managing Editor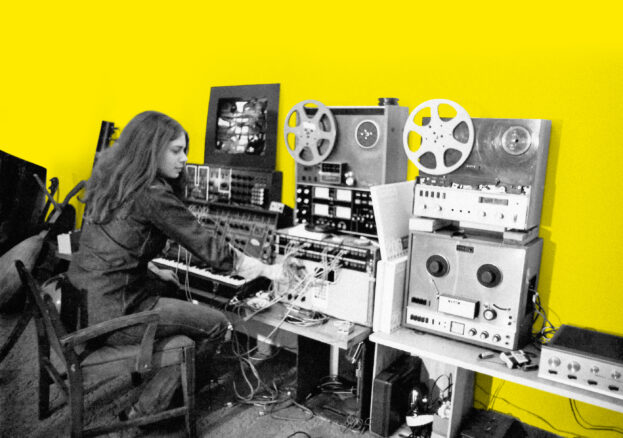 Synth Remix is a night which celebrates the innovation of female electronic musicians over the last 60 years. It is presented by _REMIX, who showcase old and new classical music within relaxed concerts and club nights. This event at the Anthony Burgess Foundation will feature electronic musician Jo Thomas. She will reframe previously unheard music by the pioneering female composers of the 1960's and 70's.
Archival research at the University of Manchester, BBC Archives and Goldsmiths College has led to the uncovering of a wealth of music by the likes of Delia Derbyshire and Daphne Oram. These women had incredibly innovative ideas, and working at the BBC Radiophonic Workshop, Bell Labs and elsewhere, developed and composed for some of the first ever synthesisers. Until only recently, this music had been lost to time.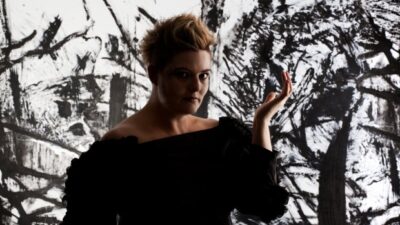 Now uncovered, Synth Remix will present it afresh, reasoning that this radical music has living potential. Aiming to showcase its aesthetic and technological innovation, the music will be interpreted live by Thomas on a range of synthesisers – including Tom Richard's reconstruction of Daphne Oram's 'Mini-Oramics'. In addition, there will be DJ sets which focus on female artists working in the 70's and 80's (Laurie Speigel, Doris Norton, Susanne Ciani), as well as female artists making music today (Kara-lis Coverdale, Carla Scaletti and Kaitlyn Aurelia Smith).
The evening will culminate in a headline set by contemporary artist Olivia Louvel, who will present her audio-visual work Data Regina. Performed alongside computer-generated animations by Antoine Kendel, the work sets text by Mary, Queen of Scots to explore female creativity, power and 'atmospheres of misogyny'. Fusing organic vocals, computer-generated music and immersive visuals, Louvel's performance will cap off an inspired and inspiring evening at the Anthony Burgess Foundation.