Steve Knightley at Hallé St Peter's
Chris Horkan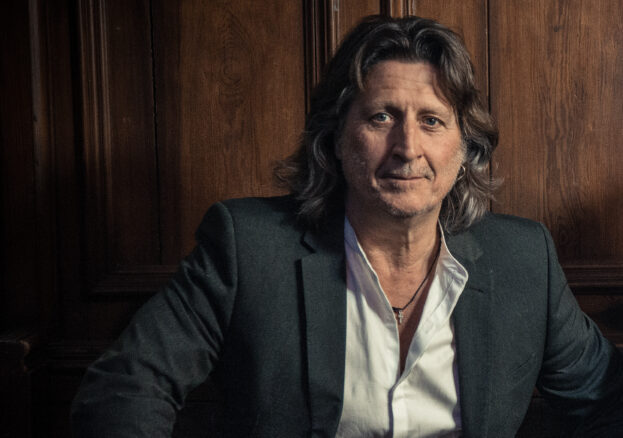 Ancoats' hidden gem Hallé St Peter's plays host to multi-award-winning singer-songwriter Steve Knightley this February.
The Show of Hands frontman takes a break from the folk and roots duo he formed with multi-instrumentalist Phil Beer in 1987 to go it alone on this solo tour, entitled 'Songs & Stories'. Knightley will perform a set peppered with classics, including Show of Hands favourites Cousin Jack, AIG and Country Life, as well as covers of his wide ranging of influences, from Bob Dylan to Radiohead.
Knightley has release nine solo albums since 1999, as well as one under the name Alianza (a collaboration with a group of exiled Chilean musicians), plus over 20 Show of Hands records.