Sophie Ryder at The Piece Hall
Nadja Moncolova, Contributor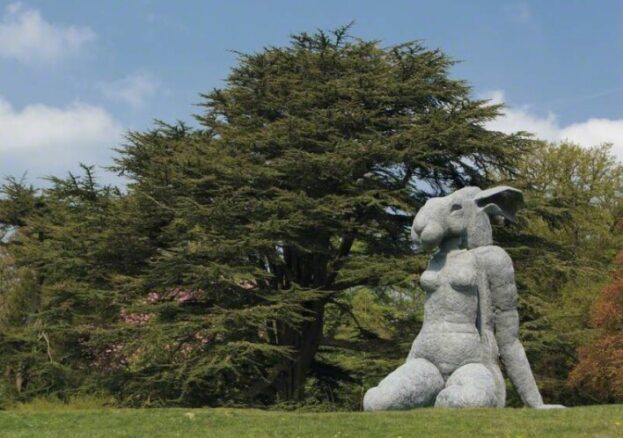 This May, Halifax's Piece Hall courtyard will host an exhibition by world renowned artist Sophie Ryder.
Sophie Ryder's imposing sculptures are inspired by animals and mystical creatures. She often displays her sculptures in rural settings – the show at The Piece Hall will represent a rare opportunity to see her work in an urban setting, against the backdrop of The Piece Hall's Grade I listed building's beautiful stone façade.
In addition to the outdoor exhibition, The Piece Hall Gallery will display 17 artworks that let visitors glimpse into Sophie's world. Separately, in the Lister Room (accessible by appointment only) a collection of works inspired by Sophie's passion for her dogs will go on display.