Sono Ensemble: DISTANT FORCES at Anthony Burgess Foundation
Carmel Smickersgill, Tours & Activities Editor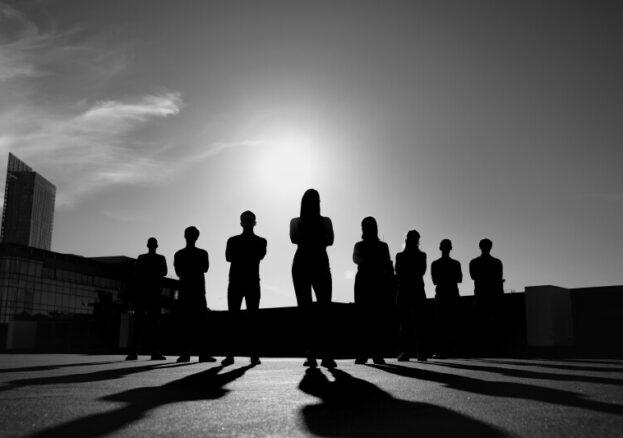 Manchester's chamber music scene is well known for creating adventurous and cutting edge ensembles. From Manchester Camerata to Manchester Collective, the city's classical musicians are striving to push the boundaries of what a concert can be. Let us introduce you to a relatively new group which we think, based on their previous programming, performances and imaginative ideas have an exciting future. Sono Ensemble is a collection of excellent chamber musicians who deftly combine musical excellence with theatrical direction.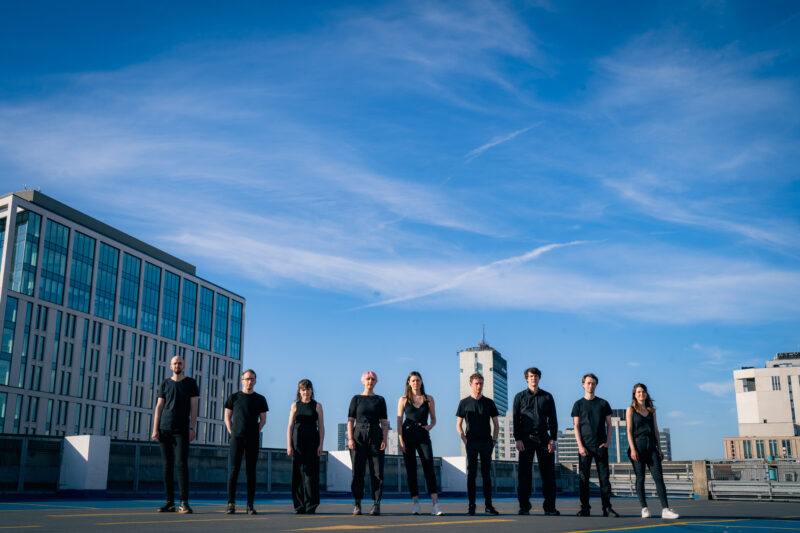 This April they're bringing a brand new concept performance to the International Anthony Burgess Foundation. In a fully immersive experience the audience will witness a slow pendulum of sonic and visual movement between the distant past and an imagined future. The group brings elements of projection, mythology and narrative together to create a fully formed conceptual jewel of a performance.
Throughout the concert Alfred Schnittke's Piano Quintet is used as an anchor from which this multimedia pendulum sways. Alongside the quintet you can hear works by Molly Joyce, Simon Knighton, Pēteris Vasks and a brand new commission by UK based composer Jobina Tinnemans which is supported by Hinrichsen Foundation and Vaughan Williams Foundation..
The group is made up of Will Chadwick, Jody Smith, Rosamund Hawkins, Gunda Baranauskaite & Ugnius Pauliukonis with Eldad Diamant bringing a director's eye and composers vision to the wider concept of the performance.
Expect to join Sono Ensemble in a colourful search for a sense of belonging between two inconceivable eras. Whether the destination is ever reached is yet to be known, but we can guarantee it is going to sound and look awesome along the way.