Red Brick Sessions #4: Tansy Davies
Alex Saint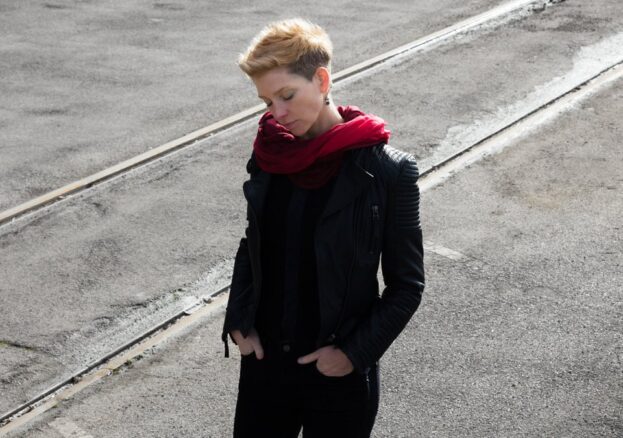 If you haven't made it to one of the Red Brick Sessions yet – well, what are you waiting for?
This unusual, new concert series from BBC Philharmonic and University of Salford explores new and rarely performed music – and invites you simultaneously to listen and follow along using your mobile phone or tablet.  Yes, the audience is firmly encouraged to keep mobile devices switched ON and the format involves Q&A.  It's all very relaxed. We went to one earlier this month to hear the UK premiere of Thomas Larcher's Ourorobos – music that stayed with us for days and days.
For this concert the focus is on Tansy Davies, one of the most fresh and innovative voices in British composition. It features five of her works for strings from the last decade; expect unearthly sounds and dramatic changes of light. Davies' music draws a lot of inspiration from architecture, often using the orchestra to build her structures – and it is this way of thinking that creates new worlds of sound.
Apply for FREE tickets via the BBC Shows and Tours ballot.