Radical Lates at the People's History Museum
Carmel Smickersgill, Tours & Activities Editor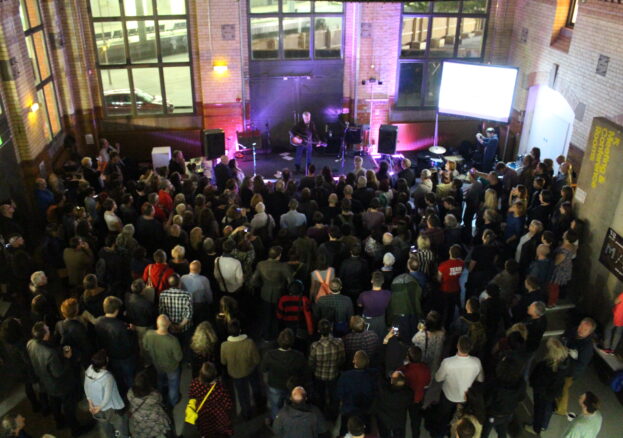 Revolutionary ideas are often shared best on an evening, in keeping with this spirit the People's History Museum has launched their new Radical Lates series. Every second Thursday of the month, the whole museum is open to the public and plays host to a programme of one-off conversation triggering events.
Throughout 2018 the People's History Museum has focused on representation and commemorating the centenary of the first women (and all men) getting the right to vote. In keeping with this theme, the Radical Lates in 2018 include events run by the Fawcett Society, as well as discussions on effective methods of campaigning in today's political climate.
Looking forward to 2019, the Museum's gaze shifts onto the theme of protest movements to mark the bicentenary of the Peterloo Massacre. A year of protest themed events will be complemented by the Radical Lates programme. Included are guided tours exploring the history behind prominent laws and acts as well as a living history performance of the Peterloo Massacre.
As well as the more democratically focused events, there are also film screenings, "speed mate-ing" and arts and crafts. With the evenings running until 8 pm, it's also a great opportunity to explore the Museums collection after hours.