Quays Culture Summer Festival event – Russell Maliphant at The Quays
Polly Checkland Harding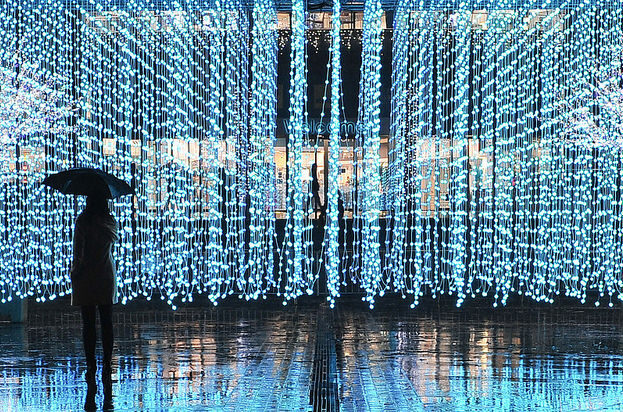 In December 2014, Quays Culture – the creative team behind the annual (stunning) Lightwaves Festival – worked with artists Squid Soup to bring Aeolian Light to The Quays. A beautiful, walk-through installation of hanging strings of light that changed colour responsively, Aeolian Light was emblematic of some of the best of what Quays Culture does. Now, Squid Soup will be behind the visual design for Quays Culture's latest endeavour: a reimagining of Russell Maliphant Dance Company's latest work for the outdoors.
Details are thin on the ground for the time being. This summer event does, however, promise to transform Salford Quays for one night only into an 'immersive and unforgettable performance'.
THIS EVENT WILL NO LONGER BE TAKING PLACE.