Psychodrama at HOME
Creative Tourist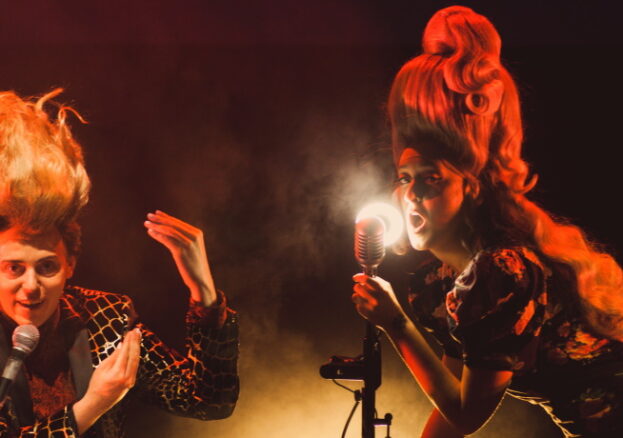 Psychodrama is a new show created and performed by writer, interpreter and musician Christopher Brett Bailey and the experimental theatre company Sleepwalk Collective.
Psychodrama seeks to examine the corrosive power of storytelling; asking who are all those voices inside your head? And if you were able to silence them, would you?
The show is being performed as part of the Autumn/ Winter Theatre Season at HOME and Orbit Festival 2021.