Pool Arts: Random Acts of Kindness at HOME
Maja Lorkowska, Exhibitions Editor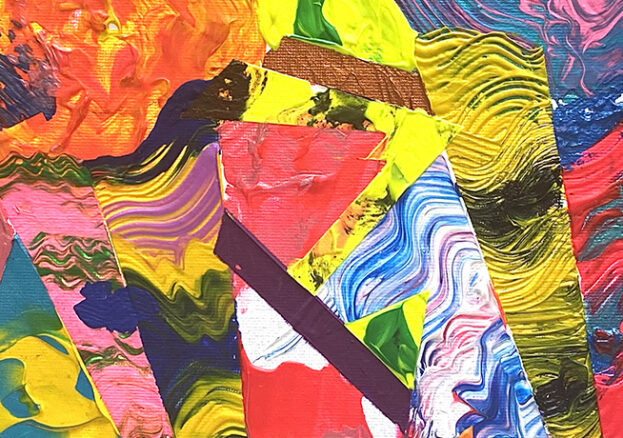 HOME welcomes Pool Arts' Random Acts of Kindness – a freshly commissioned project that allows participating artists to share their work as an act of connection with audiences, and indeed, kindness in the desire to reach out. The post-lockdown timing of the show reminds us that the smallest acts can be the most political and perhaps freely creating art can be the perfect example of a small rebellion, in the face of misinformation and technological overload.
Championing the community spirit between fellow creatives, Pool Acts are an member-led charity that describe themselves as a work of art in their own right and wish to showcase the uniqueness of each of their members. The show is curated by by Annette Ebanks, Anne Louise Kershaw and Nick Telfer, while the exhibiting artists are I. Baron, Annette Ebanks, Rachael Field, Roger Howard, Akinyemi Oludele, Simon Mawdsley, Paul Richards, Alan S, Dave Ward-Spears, Pam Ward-Spears and Nick Telfer. The work on display ranges from drawing, painting and mixed media to assemblage and installation, journeying through different subject matter and artistic preoccupations.
Random Acts of Kindness is dedicated to Pool Arts founder Alison Kershaw who passed away in October 2021.