Poets & Players Workshop with Steve Ely at The Whitworth
Sarah-Clare Conlon, Literature Editor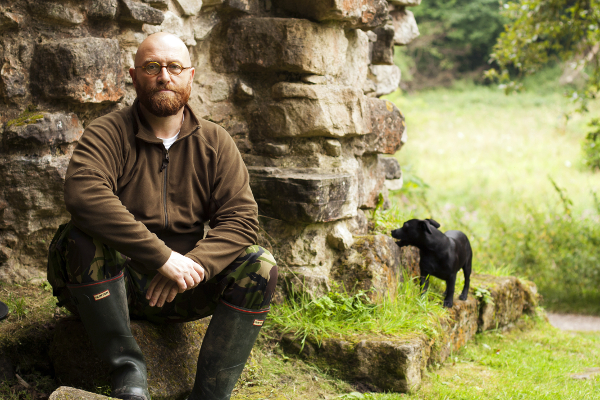 Poetry workshop with Steve Ely on the 22nd April 2017 10.30-12.30 at The Whitworth Art Gallery, Oxford Road, Manchester.
Steve Ely is a poet from the West Riding of Yorkshire. His book of poems, Oswald's Book of Hours, is published by Smokestack and was nominated for the Forward Prize for Best First Collection in 2013 and the Ted Hughes Award for New Work in Poetry in 2014. Englaland, his second book of poems, was published in April, 2015, also by Smokestack.
The fee is £20 and 12 places are available. If you would like a place please contact davidborrott(at)btinternet(dot)com.