Pilot Light TV Festival: Season 4 at HOME
Tom Grieve, Cinema Editor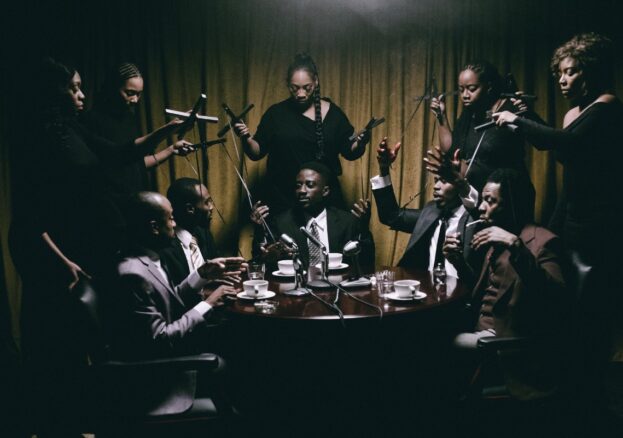 As it enters its fourth year Pilot Light TV Festival shows no sign of slowing down. Billed as a celebration of the small screen on the big screen, the festival celebrates everything from emerging web series to the biggest show on the planet. Fans will of course be excited for the chance to catch Game of Thrones in the cinema (and the penultimate 80-minute episode screening at Pilot Light is the same length as a short feature film), but a look at this year's programme reveals a wealth of televisual delights that emphasise the medium's variety, diversity and current rude health.
Streaming has affected the landscape of television production and distribution in a seismic manner, leaving conventional outlets both scrambling for content and eager to sell rights to their back catalogues. There are more programmes to watch and more ways to watch them. It's hard not to be overwhelmed by the choice of new and classic shows on offer, but for the curious television watcher, there's plenty of gold ready to be uncovered. Take HBO's acclaimed Random Acts of Flyness from artist, filmmaker and musician Terence Nance – this experimental, surrealist work is concerned with blackness in contemporary America, and makes its UK debut at the festival.
the festival celebrates everything from emerging web series to the biggest show on the planet
One show that needs no introduction is Ru Paul's Drag Race. Celebrating its tenth year, Grace Barber-Plentie welcomes a special guest panel featuring Season 3 queen Stacy Layne Matthews, creator of RuCaps Lee Dawson and art historian Ferren Gipson. Following the panel at HOME, fans are invited down the road to Gorilla for a Drag Race Birthday Eleganza Extravaganza Club Night! hosted by Matthews. Guests are also on hand for another anniversary as Smack the Pony turns 20 and creator Victoria Pile joins writer/star Fiona Allen to look back at this landmark British comedy.
There are recurring strands too, and Pilot Light's In-Memoriam section returns to celebrate a series that left us too soon. This year the team bring back underrated sitcom 15 Storeys High with a screening followed by a Q&A with writer/actor Sean Lock, director Mark Nunneley, writer Martin Trenaman and producer Phil Bowker. Also returning is the Pilot Light Excellence in Television Award, which this year goes to Henry Normal, the writer, creator and producer who has had a hand in The Royle Family, Nighty Night and The Mighty Boosh.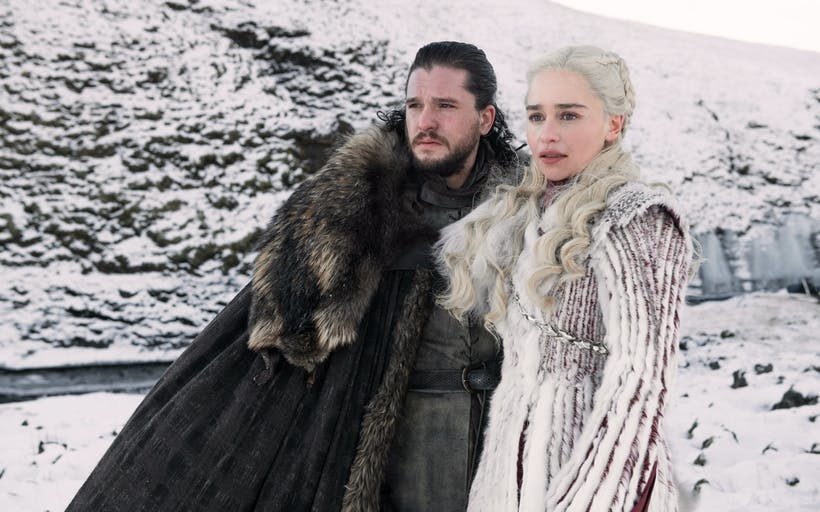 Pilot Light isn't just about the shows themselves, but also our experiences with them. My Trans TV is a session led by Kate O'Donnell, a Manchester based trans performer, writer and activist who will explore a lifetime's worth of experience with trans television moments. Leading US TV critics Alan Sepinwall and Matt Zoller Seitz will present their new film My Dinner with Alan in which they sit down in the location of the final scene of The Sopranos to discuss the show's impact on their lives and the broader culture. A session titled Mental Health in TV, meanwhile, will look at onscreen representation, but also the ways we use television to self-medicate.
In addition to guests and Q&As, audiences are also invited to look behind the curtain with several other industry-focussed events. There's a behind the scenes look at BAFTA & International Emmy Award-winning pre-school animation Hey Duggee with designer Ross Phillips. Creators and industry professionals are also ready to illuminate the art of the title sequence and the curation of television soundtracks as part of two dedicated sessions sure to entice the hardcore TV-head.
As mentioned earlier, Pilot Light's main coup and showpiece event is also the most talked about television show on the planet right now. Scheduled for the eve of the series finale, Game of Thrones: The Final Night sees Pilot Light's special guest panel discuss HBO's iconic show and relive some of its most shocking moments. Following the panel there will be an exclusive cinema screening of Season 8's penultimate episode directed by Miguel Sapochnik, the man behind some of the series' most iconic battle episodes.