Our City Of Languages
Creative Tourist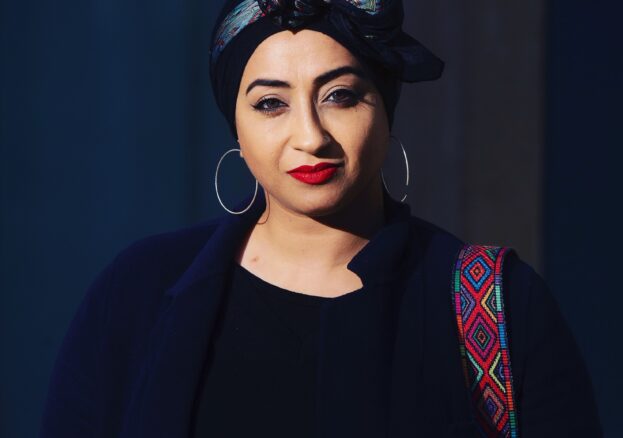 Join Hafsah Aneela Bashir and guests for an afternoon of films, talks, interviews and performance from the many individuals, writers, poets and community groups who contribute to make Manchester a city of languages.
Hear more about how Manchester has celebrated International Mother Language Day since 2015 and how it is a defining strength of the city. Meet some of the members of the Polish Saturday School and The Sebene Project as they share their stories. Further afield, find out more about how language is celebrated in Tartu and Nottingham, two other Cities of Literature, and see how young people in Nanjing and Manchester are using comics to tell their stories of resilience in lockdown.
The afternoon will also feature the launch of the award-winning Mother Tongue Other Tongue schools' competition, endorsed by Nobel Peace Prize winner Malala Yousafzai, and a special preview of a newly commissioned work from three artists working in Manchester Museum.
Our City of Languages will be broadcast live from Manchester Poetry Library on International Mother Language Day. Settle down at home for the full banquet or drop in for a tasty course or two. The full programme and times will be published on 15 February.