Moments of Connection with the Royal Exchange
Kristy Stott, Theatre Editor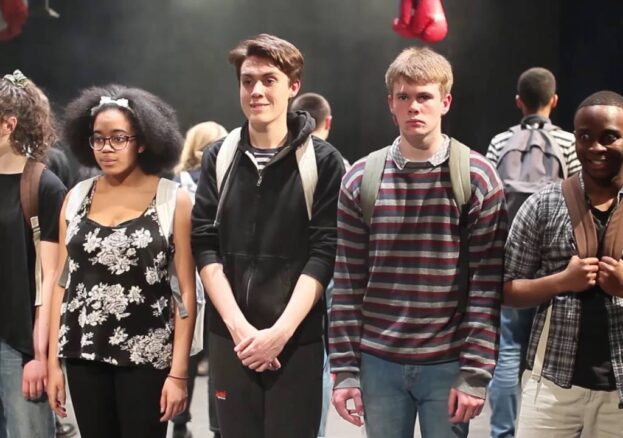 Taking inspiration from universal themes such as human connection, joy, kindness and compassion, Moments of Connection is a collection of original short plays that are available to watch via the Royal Exchange Theatre's YouTube channel.
Since the start of May, the Royal Exchange Young Company Writers Group, aged 17-22, have been working with dramaturg Suzanne Bell and playwright Joe Ward Munrow to develop their playwriting skills. At the beginning of the project, each writer was tasked to create a monologue that celebrated human connection and harnessed the powerful, emotional truth that drama can capture.
In this time they have created nine brand-new monologues. An exploration of closeness, each monologue has been performed and captured on film. Written during the period of lockdown, Moments of Connection saw the young people work with award-winning professional actors and directors such as Julie Hesmondhalgh, Geraldine Somerville, Kudzia Sitima, Miranda Cromwell, Katy Rudd and Atri Banerjee. With exchanges taking place over Zoom, each piece was shaped through collaboration and discussion, enabling the young people to explain the wording, motivation and inspiration behind their work.
Inga Hurst, Director of Creative Learning and Engagement at the Royal Exchange said: "For these young writers to then be paired with award-winning actors and directors and collaborate on making their monologues into short films was a vital part of their learning process. I think they have created something very special, filled with hope for our future. These nine writers are certainly names to watch out for and we can't wait to work with some of them again for our Young Company summer project coming soon."