Miniature World at Castlefield Gallery
Polly Checkland Harding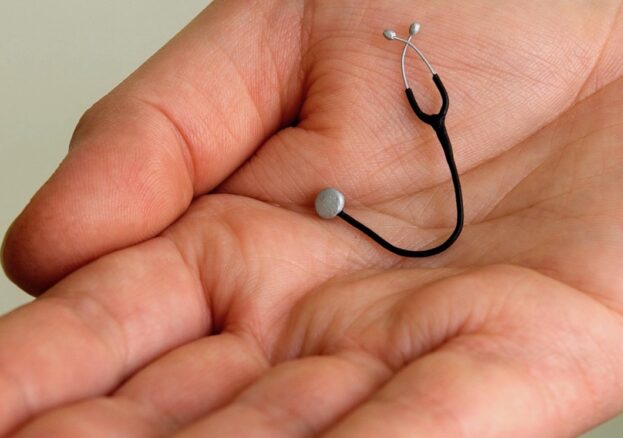 How to describe Castlefield Gallery's latest exhibition, Miniature World? On this occasion, it's not a cliche to say that great things come in small packages; the concepts at work here far outstrip the actual scale of the art on show. Take, for instance, the series of diagrams theorist and artist Simon O'Sullivan will be presenting. Inspired by his book On the Production of Subjectivity: Five Diagrams of the Finite-Infinite Relation, these drawings 'help map out the contours for a speculative and pragmatic production of subjectivity', according to Castlefield's exhibition blurb. So far, so obscure. This isn't, however, a show to turn away from in resignation: despite some knotty concepts, Miniature World promises to evoke as much wonder as puzzlement.
Featuring film, sculpture, astronomical artefacts and miniature models, Miniature World looks at how things in miniature can help us to tackle big ideas about the world we live in. Artist Annie Carpenter is producing a 3D concept model to demonstrate the form of a black hole accretion disk (the structure of diffused material in orbit around a black hole, for the non-astronomers among you), while Hondartza Fraga will use domestic objects in drawing, video and photography to evoke extreme and distant environments, from the deep sea to outer space.
A number of the artists will be using models, including Matthew Houlding, who creates uncanny architectural forms that draw on science fiction – rather beautifully described by Castlefield as 'like the ideal homes of an alternative past'. Perhaps the most poignant will be Claire Tindale's miniature models reflecting on the care of elderly patients in hospital, and particularly those with dementia. Here, scale may come to reflect the way the world can telescope for those suffering from the disorder.
So, just as the 'mini food' fad is taking off online, there comes an exhibition requiring that bit more perceptiveness from its audience than those viral videos of teeny tiny pizzas.