Ming de Nasty: Under Construction at Aviva Studios
Creative Tourist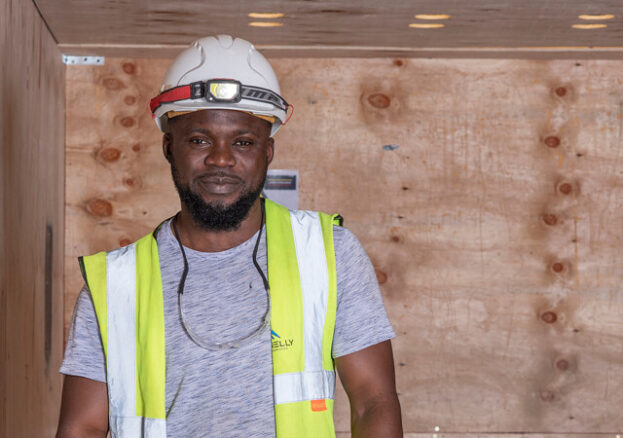 Ming de Nasty's Under Construction is a collection of full-size portraits by the iconic photographer shining a light on all of the construction workers who created Aviva Studios.
Think of all the hard work that goes into making a building. The skills, the strength, the early starts. You see the finished product sure enough – but what about the people who made it? This photography exhibition uncovers just that.
Under Construction is all about paying tribute to the people behind the scenes. Over the course of the Aviva Studios build, iconic photographer Ming de Nasty captured portraits of the workers bringing the space to life.
This exhibition is happening as part of The Welcome, a huge nine-day celebration to mark the opening of Manchester's phenomenal new arts space, Aviva Studios, home of Factory International.