MIF19: The Anvil at The Bridgewater Hall
Johnny James, Managing Editor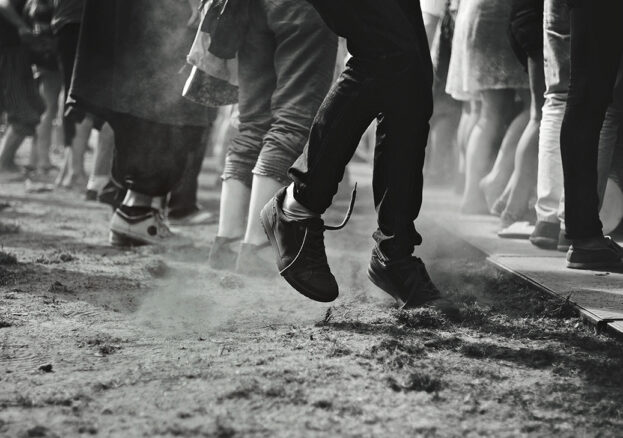 Manchester International Festival has announced that it will be marking the 200th anniversary of the Peterloo Massacre with an extraordinary day of theatre, poetry and music.
After a series of immersive performances from boundary-smashing theatre company ANU, a unique concert is to be held at The Bridgewater Hall on the 7 July. This will see the world premiere of a major new piece by composer Emily Howard and writer Michael Symmons Roberts. Entitled The Anvil, the work is inspired by both Peterloo and the city of Manchester.
On the 16 August 1819, a crowd numbering 60,000 gathered together at St Peter's Field to demand the reform of parliamentary representation. Despite the peaceful intentions of those in attendance, they were charged by armed troops who killed 15 and injured more than 600. It remains a pivotal moment in both local and national history, and a landmark on our road to democracy.
The work is inspired by both Peterloo and the city of Manchester
Emily Howard, whose music has been described by The Times as "visionary", has teamed up with Costa Poetry Award winner Michael Symmons Roberts to write a piece which both commemorates the loss of the fallen and celebrates the wonderful city we live in. Performed by the BBC Philharmonic and a huge massed chorus featuring the BBC Singers and three Hallé choirs, this is going to be a spectacular concert indeed.