BBC Philharmonic 2019/20 Concert Season
Creative Tourist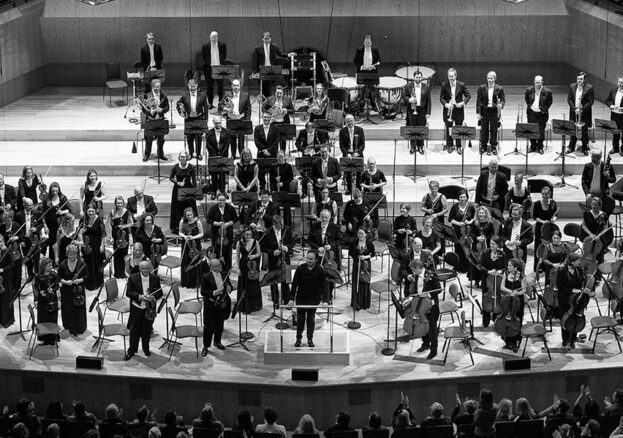 An outstanding orchestra live in a world-class concert hall – the BBC Philharmonic 's annual season at The Bridgewater Hall is the highlight of Manchester's classical calendar.
From concert-hall rarities to established classics, this season features some wonderful programmes, a number of which will be presented by new Chief Conductor, Omer Meir Wellber.
With new music a key part of the orchestra's mission, expect UK and world premieres from the likes Tom Coult.
We'll also hear from the more traditional repertoire, with Beethoven shining particularly brightly this season. Marking 250 years since the composer's birth, the orchestra is teaming up with the Hallé to perform all of Beethoven's symphonies and a selection of his choral music.
Read about all of these concerts below, in our guide to the BBC Philharmonic 's 2019-20 season at The Bridgewater Hall.