Memories of a Moss Sidian with HOME
Creative Tourist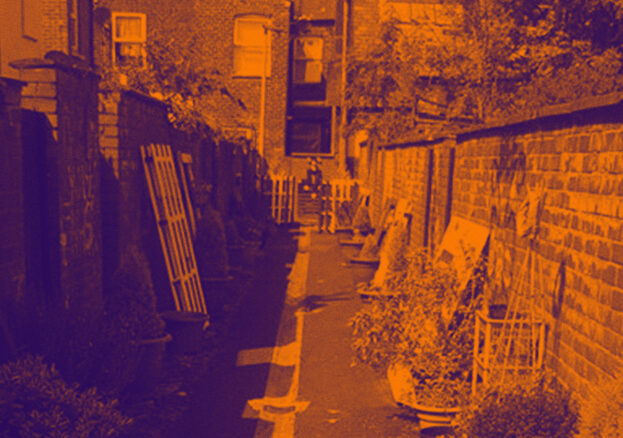 Presented by Young Identity for Homemakers, Memories of a Moss Sidian examines the ethereal qualities of our lived experiences, once we look back on them as memories.
Created by Toreh O'Garro, the work consists of 4 poems: Accidents, Tri-Coloured Flag, The Fisherman Story (with accompanying video) and The Church of M.
Producers of dynamic poetry and spoken word workshops for young people, Young Identity are an arts organisation working in partnership with Contact and HOME Manchester.
The piece is presented as part of Homemakers, an online festival by HOME Manchester. Easily accessible – on a pay-what-you-can basis – the festival features new commissions created by artists working at home, for audiences who are staying at home.