Contact Theatre
Kristy Stott, Theatre Editor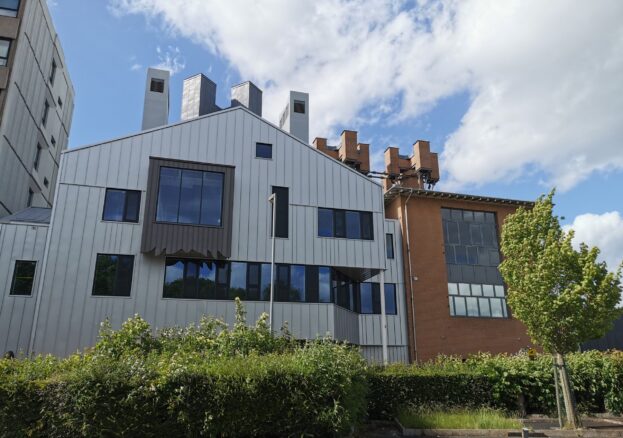 Contact has long been the go-to place for emerging theatre in the city, with commissioned work here going on to high acclaim. Set back from the road but recognisable by its eccentric H-shaped turrets, there's no other theatre like it in the country.
A £7m refurbishment of Contact was completed in 2020. Including the arrival of many new facilities, this refurb has paved the way for a phenomenal new programme of live performance, screenings, exhibitions and visual art, all helmed by an inspiring new Artistic Director, Keisha Thompson.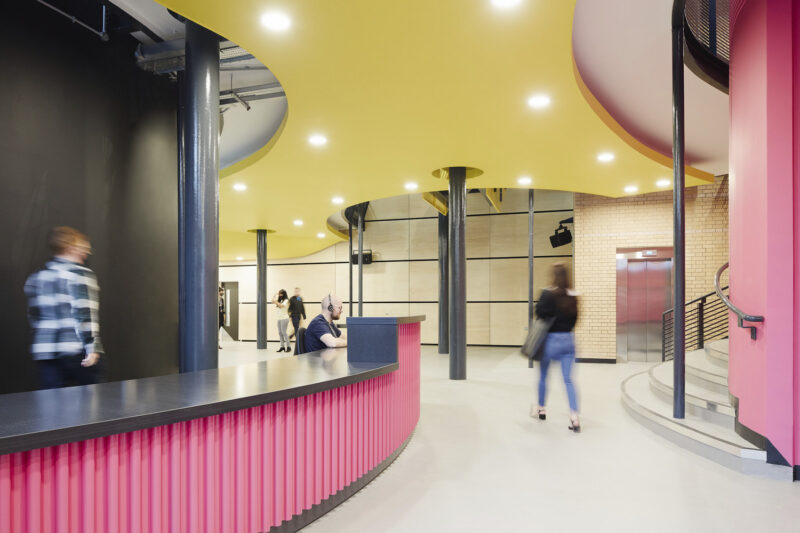 Contact houses a state-of-the-art recording studio, multiple performance and rehearsal spaces, and a dedicated, first-of-its-kind art and health area. The renovation has also improved the venue's accessibility, upgraded the theatre and made the building more environmentally sustainable. A testament to Contact's ethos of placing young people at the heart of its decision making, the makeover was overseen by Con:Struct, a team of bright young sparks who were involved in the renovation from the start.
Since re-opening, Contact has hosted a number of food vendors, from Tikka Chance On Me to Grub. Currently, you'll find ARMR Café and Kitchen, who provide fresh authentic, plant-based Caribbean food to Contact audiences and visitors. Full of heart and soul, think jackfruit burgers, warming curries and Jamaican classics.
Contact has always been the place for emerging theatre, dance, spoken word, hip hop and digital performance mash-ups, and with this refresh, they'll no doubt continue to inspire the next generation of audiences and young artists for many years to come.