Manchester Open Exhibition 2022 at HOME
Maja Lorkowska, Exhibitions Editor
Manchester is a city that is proud of its culture, its artists and all of its varied creative endeavours, so it's truly exciting that the Manchester Open 2022 exhibition at HOME is once again loudly celebrating local artistic talent. Don't miss this fantastic event and pop in to HOME before the show finishes on 27 March.
While the inaugural show in 2020 saw over 33,000 visitors, the 2022 edition received 2,271 entries from Greater Manchester residents of all backgrounds and experience across the region, including Bolton, Bury, Manchester, Oldham, Rochdale, Salford, Stockport, Tameside, Trafford, and Wigan. The panel of judges which included art experts and community representatives had the unenviable job of choosing works from the submissions, 474 of which now populate the HOME gallery's walls and floors. The chosen submissions are diverse in subject matter and mediums, ranging from painting, prints, photography and sculpture to digital, video, spoken word, even performance and poetry, as well as inventive multi-disciplinary combinations incorporating different techniques and modes of expression.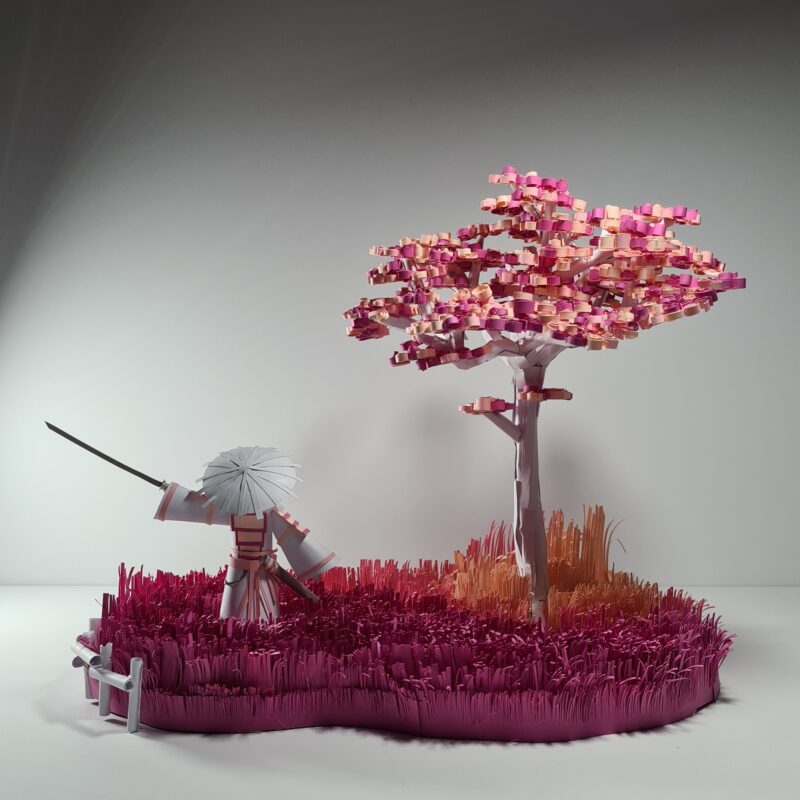 One could hazard a guess that while creativity in the area thrives all the time, the periods of lockdowns coupled with the soothing qualities of keeping the hands busy and the mind occupied with creative thought were a tonic for many of us. Particularly for those artistically inclined the recent years often provided the topics to focus on and the time to spend on their practice, yet with few opportunities to share new work with larger audiences. So whilst online exhibitions and Zoom discussions absolutely have their place, Manchester Open 2022 is the perfect place to admire the talent and celebrate the local creative outpouring at a time of constant uncertainty.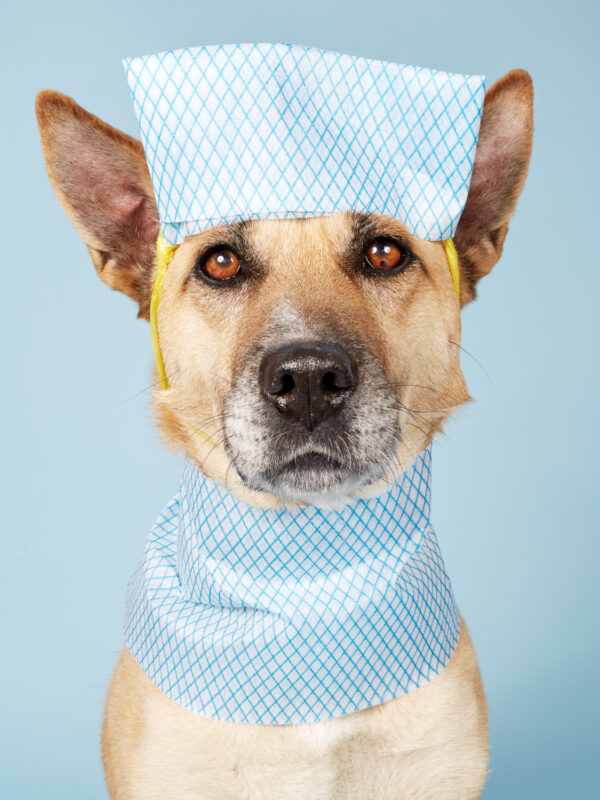 To give you a little taster of what to expect from this remarkable exhibition, the works on display include: performances and contemporary dance; kinetic sculpture; a collaboration between a mother and daughter centred on the topics of grief and loss; tenderly captured observations of the artists' immediate surroundings; portraiture with a particular focus on the personal experiences of lockdown; and lastly, the one thing that absolutely nobody can resist – pet photography. All this and more by artists aged between 3 and 80.
As the undeniable cultural centre of the region that it is, HOME does not stop at the exhibition itself. Manchester Open 2022 was accompanied by a film programme in January, as well as free tours of the exhibition led by a range of artists, experts, community representatives and cultural leaders from Greater Manchester. To top it off, there will also be a Manchester Open Performance Evening on Thursday the 10th March.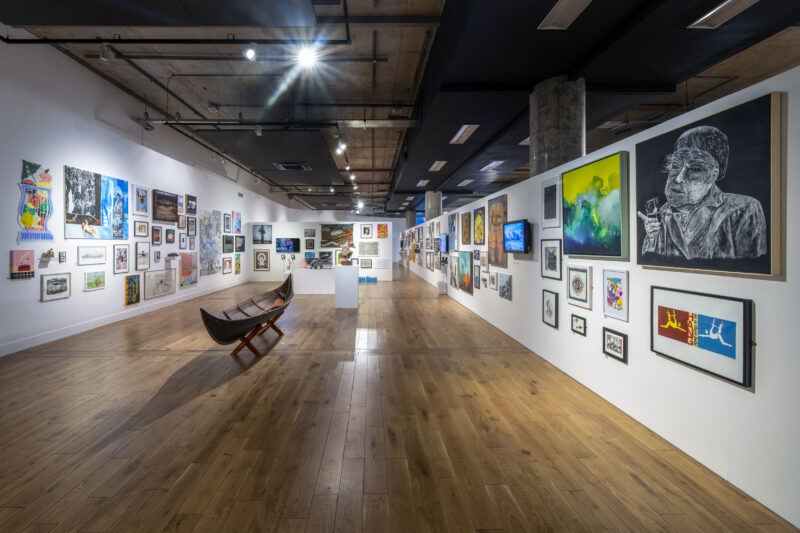 The exhibition has also seen return of the Manchester Open Awards with five bursaries of a value of up to £2,000 each and artist development packages managed by Castlefield Gallery and HOME. Excitingly, one artist will receive a solo exhibition at HOME in the Granada Foundation Galleries, while the People's Choice Award has been voted by the public and will receive a £250 Cass art voucher and a bespoke development opportunity to be agreed with the artist.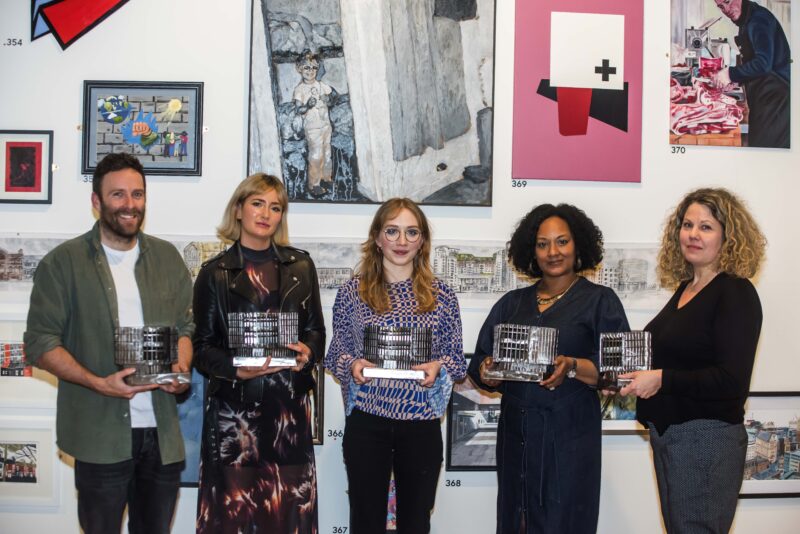 Here are the winners:
Granada Foundation Gallery Award

– Gwen Evans, Portrait of a Woman, Oil, acrylic and airbrush on board (Gallery No.435)

Castlefield Gallery: Artist Professional Development Award 1

– Gherdai Hassell, Solar, Mixed media collage archival print (Gallery no.409)

Castlefield Gallery: Artist Professional Development Award 2

– Annabelle Richmond-Wright, Alexa,

deconstructed computer chair, hand-stitched foam, latex and found object high heels

.

(Gallery No. 469)

Castlefield Gallery: Artist Professional Development Award

– 50+ – Nan Collantine, Oceans Apart no.22 (I think it's going to rain today), Oil paint and oil bar on canvas (Gallery No.62)

The People's Choice Award – Winner

Luke Armstrong, Paper Samurai, paper sculpture (Gallery No. 458)
Follow the numbers listed above to find the winning pieces next time you're visiting the gallery. Manchester Open 2022 is free to enter but numbers are managed in time slots to ensure social distancing, so don't forget to book a ticket.