Manchester Collective: Voice of the Whale at Hallé St Peter's
Johnny James, Managing Editor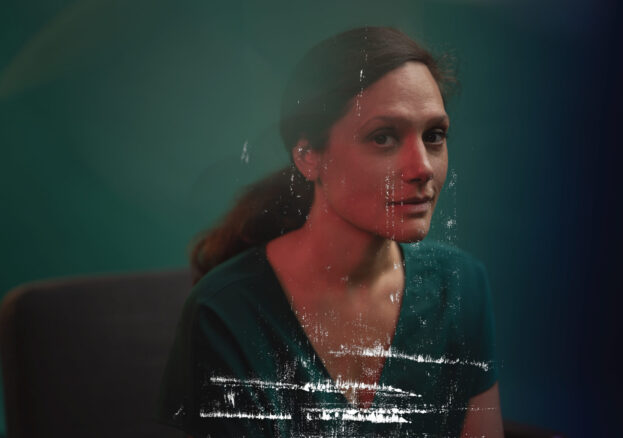 In their first major touring project of the year, Manchester Collective will bring together a strange and unsettling set of otherworldly music.
Calling at Hallé St Peter's on 25 September, Voice of the Whale sees the collective plunge into the Pacific Ocean, conjuring a dark, lonely place, ethereally soundtracked by the song of the whale. Featuring live electronics, violin, cello, flute and piano, the concert will be a characteristically atmospheric spectacle from an ensemble who create radical human experiences, inspired by the music they love.
Tonight, that music takes the form of Molly Joyce's ecstatic High and Low – solo piano presented as a celestial, supercharged, percussive force of nature. Curved Form (St Endellion) by Alex Groves, performed live for the first time, conjures up a meditative seascape for live electronics and strings. Listeners are submerged in cascading tides and layered textures, contrasting sharply with Andrew Hamilton's frenetic In Beautiful May.
In the end though, it's back to the sea. Down, down, down. The night finishes with George Crumb's enigmatic Vox Balaenae, performed on instruments that are amplified and modified. Music from another world.