Manchester Animation Festival 2016
Tom Grieve, Cinema Editor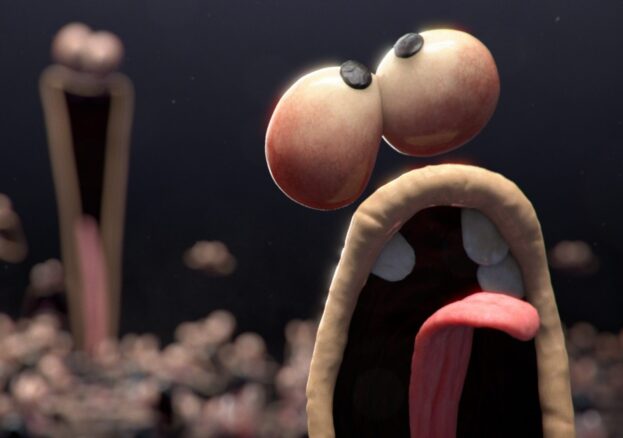 Whether its 3D, CG, hand-drawn or stop-motion, as an art form, animation is in rude health. At one end of the spectrum, studios like Disney and Dreamworks pack cinemas the world over with their animated features. Whilst, at the other end, the proliferation of new technologies and increasingly accessible hardware, means that indie and bedroom-animators have never before found it so easy to translate their visions to the screen and make them accessible to audiences.
This November, Manchester Animation Festival once again invites the international community to HOME in order to celebrate the animated art form. Last year's festival saw sell out performances, screenings and events led by key figures from the world of animation, attracting a total of over 4,400 attendances over 3 days. With events for industry insiders, creators and casual fans the festival have scheduled a fantastic programme of short competitions, feature films, retrospective screenings, workshops, networking events, panel discussions, masterclasses and screen talks over three packed days.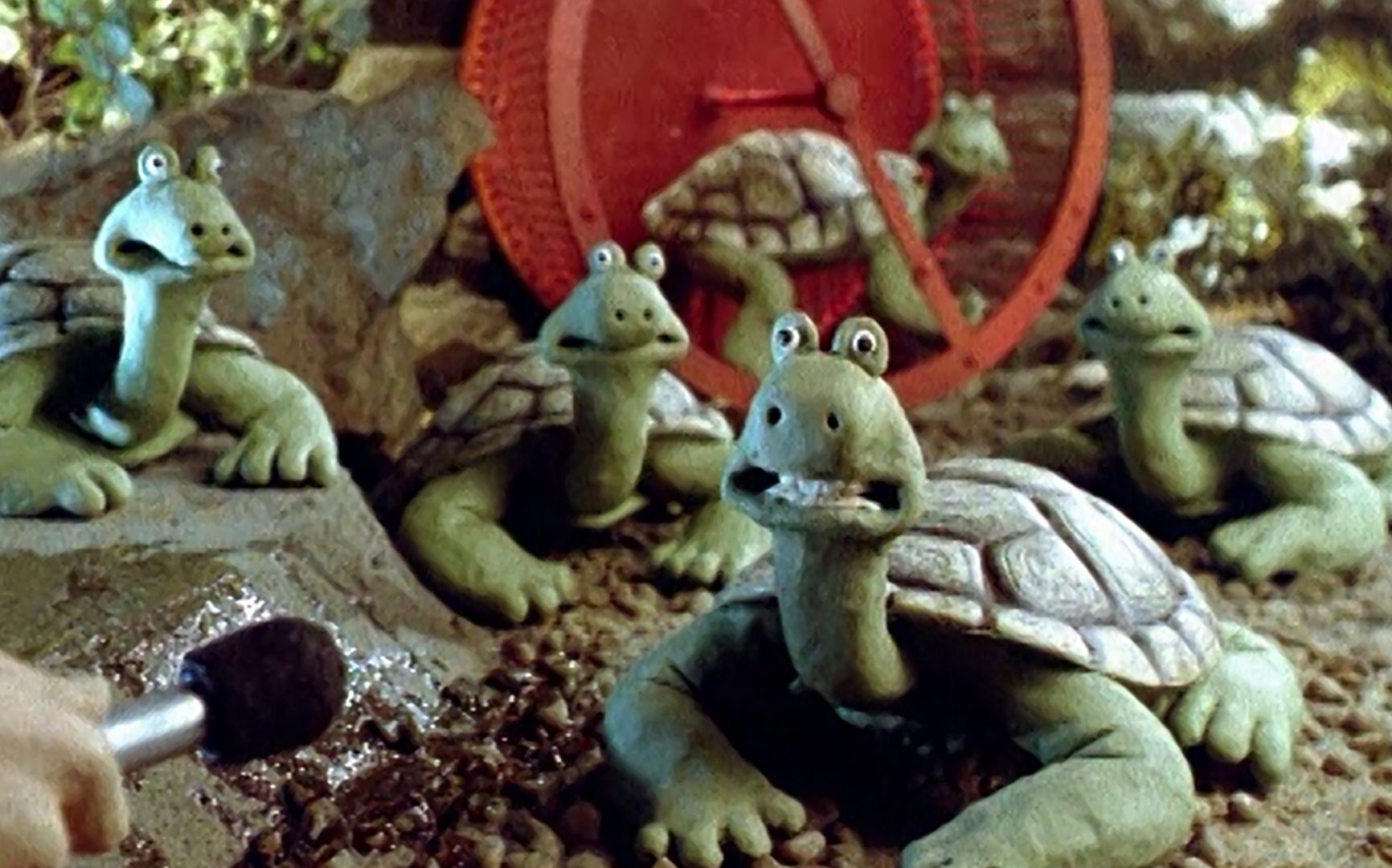 The star attraction this year is the festival's celebration of Aardman Animations' 40th Anniversary. The famous studio behind such beloved characters as Morph, Shaun the Sheep, Wallace, Gromit and the chickens from Chicken Run gets its own mini-retrospective featuring shorts from throughout its history. Aardman co-founders Peter Lord and David Sproxton will be at the festival to receive a Fellowship Award and talk us through a little bit of the company's illustrious history.
Of course there will be also be the opportunity to assess the state of animation today, as films compete for a "Bee Award" in categories such as: Commissioned Films, Short Films, Short Shorts and Student Films. The festival promises a high standard of competition, with the selected films having been whittled down from over 900 entries from 63 different countries.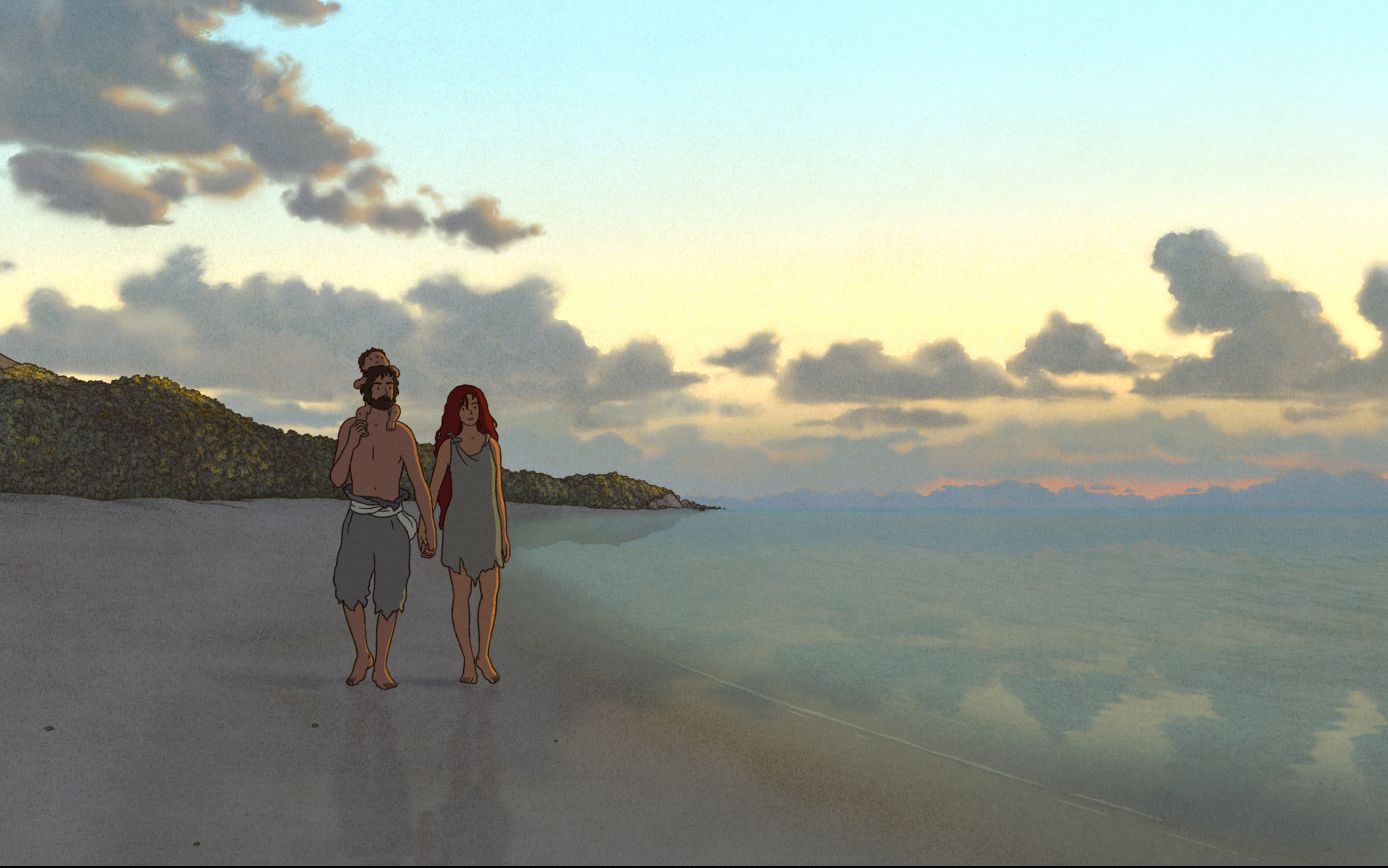 Away from the competition films, enthusiasts will be keen to check out the special preview of Michael Dudok de Wit's critically acclaimed Studio Ghibli co-production The Red Turtle. There'll be a 35mm anniversary screening of the 1981 Ray Harryhausen classic, Clash of the Titans and a chance to catch recent London Film Festival hit, Ethel and Ernest. If you're looking for something a bit further from the beaten track, the festival have lined up deep dives into the likes of Hungarian Cold War artist, György Kovászna and Liverpool-born animator, Chris Sheperd.
Finally, do you fancy yourself as a bit of an animation buff? There'll be an animation quiz from the team behind the Skwigly Online Animation Magazine and Podcast where you'll be able to do battle against fellow festivalgoers. With so many experts, fans and industry professionals at the festival, we're sure competition will be tough!