MADE IT 2022 at HOME and across Manchester City Centre
Maja Lorkowska, Exhibitions Editor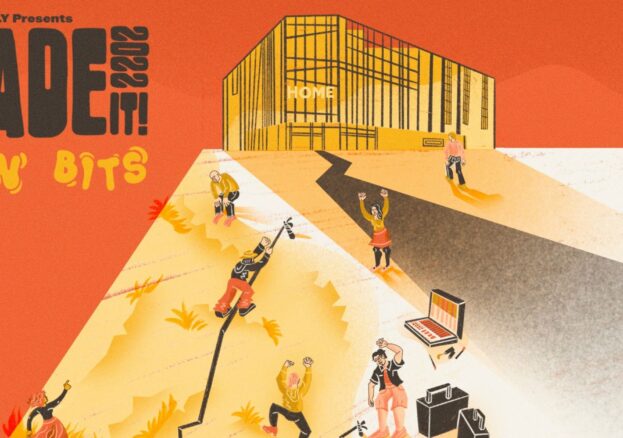 MADE IT: Annual North West Graduate Art Prize 2022 gives graduating artists a chance to exhibit their work, meet other creatives and finally start their artistic careers after leaving university. After two years of uncertainty and cancelled degree shows, Short Supply's annual MADE IT exhibition features 207 new art graduates from across North Manchester.
Taking place at HOME and across the Manchester City Centre, in collaboration with Jack Arts, the exhibition features every single artist who responded to the open call, thus making it to the final exhibition.
As well as an opportunity for young artists to expand their networks and share their work with larger audiences, MADE IT also stands for a shift in attitudes towards existing within the art world. It advocates for it to be a place where artists make space for one another, work together and form communities in order to "make the spaces we want to see". The exhibition is not a space for competition, but rather a step towards an art scene we could all be proud of.
MADE IT 2022 billboards in the city centre can be found at Deansgate Station, Tib Street and Church Street in the Northern Quarter.