Lost and Found at The Met
Gemma Gibb, Associate Editor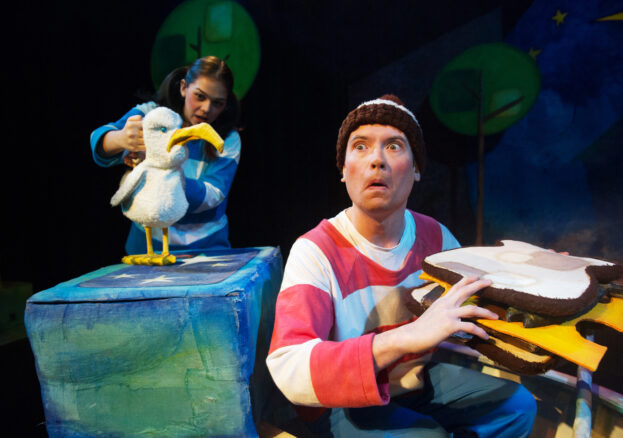 Based on the bestselling book by children's author Oliver Jeffers, this story of friendship from theatre company Little Blue Monster, comes to life with puppetry, songs and music.
Once there was a boy and one day he found a penguin at his door. He didn't know where it had come from or who it belonged to. The penguin looked sad and the boy thought it must be lost.
But no one seems to be missing a penguin. So the boy decides to take the penguin home himself, and they set out in his rowing boat on a journey to the South Pole. But when they get there, the boy discovers that maybe home wasn't what the penguin was looking for after all…
Suitable for ages 3+.