Little Women at Grosvenor Park Open Air Theatre
Creative Tourist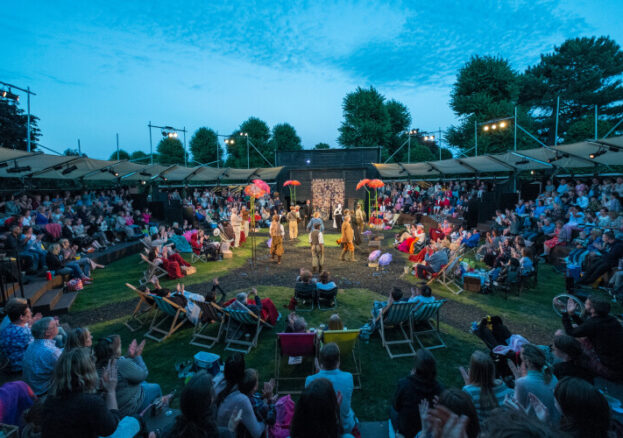 The treasured story of the March sisters is reimagined for Grosvenor Park this summer. The timeless classic, Little Women will play in rep alongside Shakespearean tragedy Romeo and Juliet and children's favourite Stig of the Dump in the stunning surroundings of Chester's open air theatre.
In this new adaptation by Anne Odeke the action will be transported from Civil War America to Britain at the outbreak of the First World War in August 1914.
Established in 2010, Grosvenor Park Open Air Theatre is one of the UK's best-loved open-air theatres and regularly plays to sold-out audiences across the summer. The theatre is produced by Storyhouse, Chester's award-winning cultural centre.