Light and Land at Cross Lane Projects
Katie Evans, Exhibitions Editor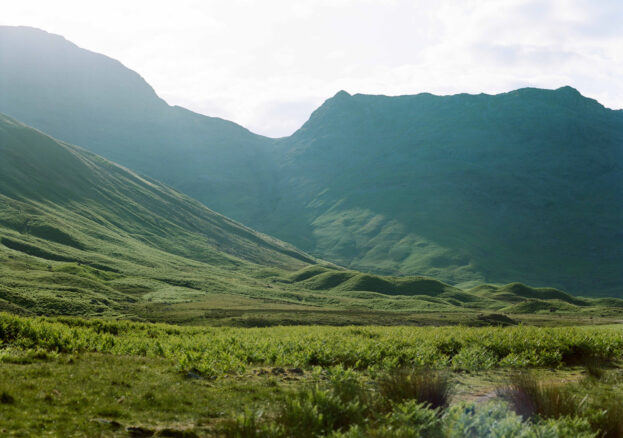 Light and Land explores the relationships between people and place in this beautiful exhibition, archiving the ever-changing social and environmental landscapes of Cumbria. 
Cross Lane Projects, in association with Kendal Mountain Festival, presents the work of local artist Juliet Klottrup and her ongoing investigations into the relationship between the raw natural world and the human connections it inspires. 
The artist sensitively records her interactions with the landscape, looking to capture it in her unique blend of gestural paintings, and landscape and portraiture photography. Going beyond the rural landscape, Light and Land captures the lives of the people of the area, who hold a special connection to the land.
An award-winning artist working across photography, film and painting, Juliet Klottrup is a visiting lecturer at The University of Cumbria and Honorary Research Fellow of the BA Photography Course. She is known for her insightful and earnest depictions of rural lives and landscapes in the North West.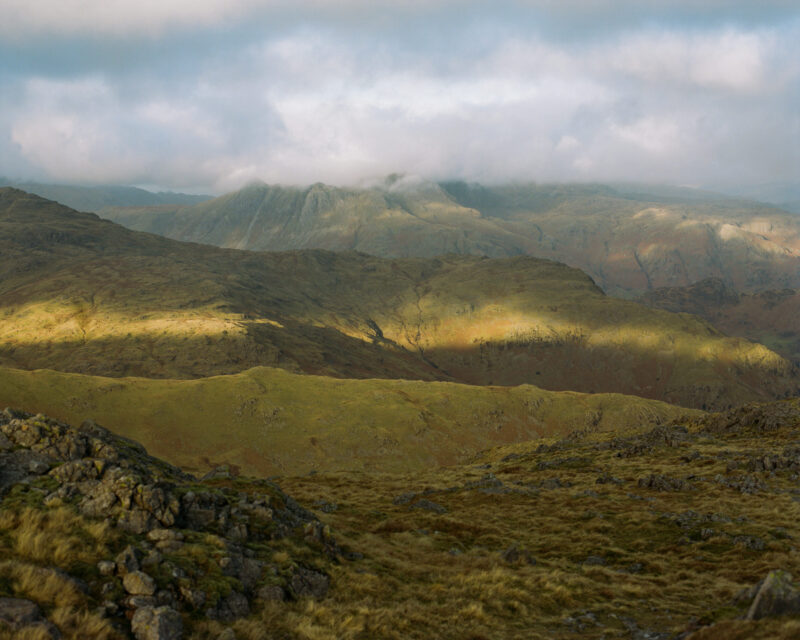 Having fully immersed herself in the communities of the North West, Juliet has captured a sense of belonging and identity with the region. Her previous exhibited work includes documenting the effects of Covid on Cumbria, and more recently, capturing the lives of teens and young adults growing up in rural Britain. 
It's clear then that the artist is interested in documenting this region, how its people and landscapes are infinitely entwined. Captured on an analogue film camera, the photographs form part of Juliet's wider practice of preserving a contemporary archive of Cumbrian life.
In addition to her photography, Juliet's paintings have been exhibited nationwide and she was recently awarded winner of the Beaverton Creatives Untapped Award (August 2023), which celebrates up and coming contemporary artists.