Leonard Bernstein's Mass at the Bridgewater Hall
Carmel Smickersgill, Tours & Activities Editor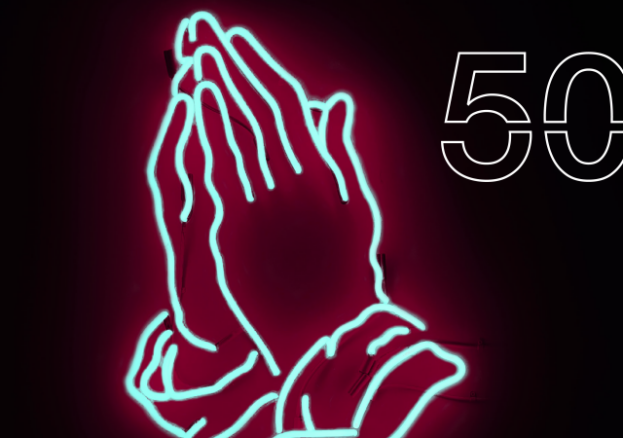 Leonard Bernstein is largely thought of as one of the most influential musicians of the 20th Century. Not only for his prolific conducting and composing career but for his drive to help educate new generations of musicians and encourage them to achieve greatness. It feels fitting then, that the RNCM, an institution also set out to facilitate the growth of a new generation of musicians, is bringing Leonard Bernstein's Mass to Manchester's most impressive concert hall, The Bridgewater Hall.
The Mass itself is quite a world away from its Western Catholic church music roots. Bernstein takes the religious form with a modern theatrical twist and reimagines it with vibrant orchestrations; memorable tunes and rhythm that will have you dancing in your seat to music sung in Latin. You can hear the influence of musical theatre and jazz in his vocal writing – but Bernstein's delicate orchestration and ability to captivate your imagination with a simple chord progression is never to be underestimated.
The Mass was originally commissioned by Jacqueline Kennedy for the inauguration of the John F Kennedy Centre in 1971. Its creation led to the FBI keeping a file on Bernstein as they were worried he was hiding leftist anti-war views in the subtext and Latin language movements of the piece.
Manchester isn't short of highly trained and capable young musicians
The piece requires massive orchestral forces. In the original production, the orchestra occupied the pit as they were joined onstage by a marching band, rock band and chorus. Luckily, between the RNCM and Chetham's School of Music, Manchester isn't short of highly trained and capable young musicians, eager to take on a piece of this scale.
In some moments it is shockingly beautiful, in others, it feels more like a street carnival than anything related to the worship of a deity. However, you can guarantee that at no point in this fast-paced, eclectic piece will you be bored. Bernstein's Mass is music for those who enjoy the thrill of asking big societal questions and relish the process of doing so.
For more of our highlight's from RNCM's spring season head here.