Royal Northern College of Music (RNCM)
Creative Tourist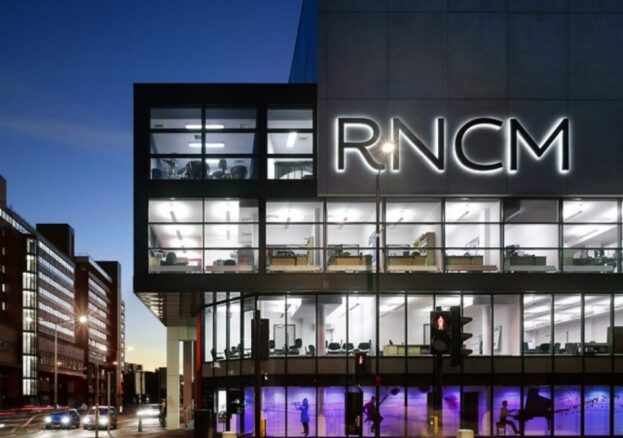 Defining the future of music for 50 years, the RNCM attracts talented young musicians from all around the world, helping them to forge incredible careers in the industry. Concurrently the College provides Manchester with a diverse, explorative, and bold public programme of events showcasing standout students as well as musicians working on the international stage.
Constructed in 1972, RNCM was an amalgamation of Sir Charles Hallé's 19th Century Royal Manchester College of Music and the Northern School of music, a mere stripling in comparison (it was set up in 1920). Now, it is home to a modern concert hall, revamped to the tune of £7 million in 2014 by architect Ian Palmer. "We wanted the audience to be fully immersed in the performance as if suspended in an Escher painting," said Palmer about the revamp. "What we have created is a spatial Rubik's cube that will allow the college to expand its repertoire, confident of a venue that is beautiful, technically outstanding and, most significantly, maintains its unique acoustic qualities."
The 40-year-old concert hall is now a high tech facility, and includes a balcony, lighting and raised floor — a fantastic spot to watch the breathlessly packed programme of events that the College hosts each and every season. As a venue, The Royal Northern College of Music also boasts a 607-capacity black box theatre, one of the largest in the city, and a 150-seater Forman Lecture Theatre.