Koyaanisqatsi screening & live score by OLA
Chris Horkan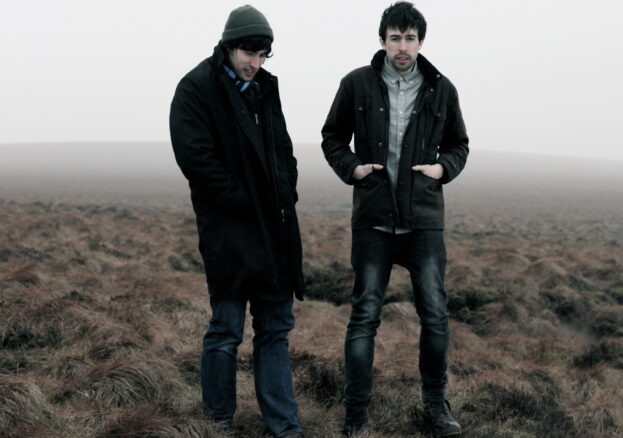 Manchester duo OLA will be performing their live soundtrack to accompany a screening of Ron Fricke's 1982 documentary film Koyaanisqatsi.
OLA's score crosses electronic, ambient, classical and pop into a cinematic soundtrack tied perfectly to the film's themes and visuals.
Drawing its title from the Hopi word meaning "life out of balance," this renowned documentary reveals how humanity has grown apart from nature. Featuring extensive footage of natural landscapes and elemental forces, the film gives way to many scenes of modern civilisation and technology. Given its lack of narration and dialogue, the production makes its points solely through imagery and music, with many scenes either slowed down or sped up for dramatic effect.
The screening will also open with a short film by film-maker Paul Daly called I'Dismantle with a soundtrack by OLA.