Kite at Waterside
Gemma Gibb, Associate Editor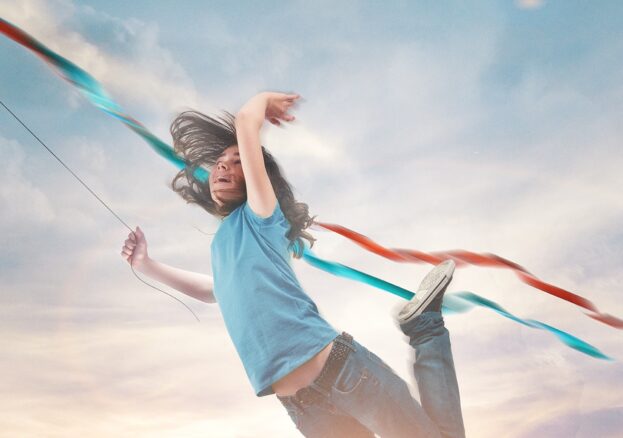 Inspired by much-loved, non-verbal stories such as The Snowman and The Red Balloon, expect a magical hour at the theatre together as a kite comes to life and takes a recently orphaned girl on an incredible adventure.
We find the girl cooped up in her Grandmother's tidy flat with new rules to follow and a new reality to face. Through taking advantage of the possibilities of where the kite might take her, we see a new kind of family unit form, through the magic they open themselves up to.
Expect an inspirational show about how to find strength and love in the face of loss, with creative set design, music, dance, puppetry and, most definitely, kites.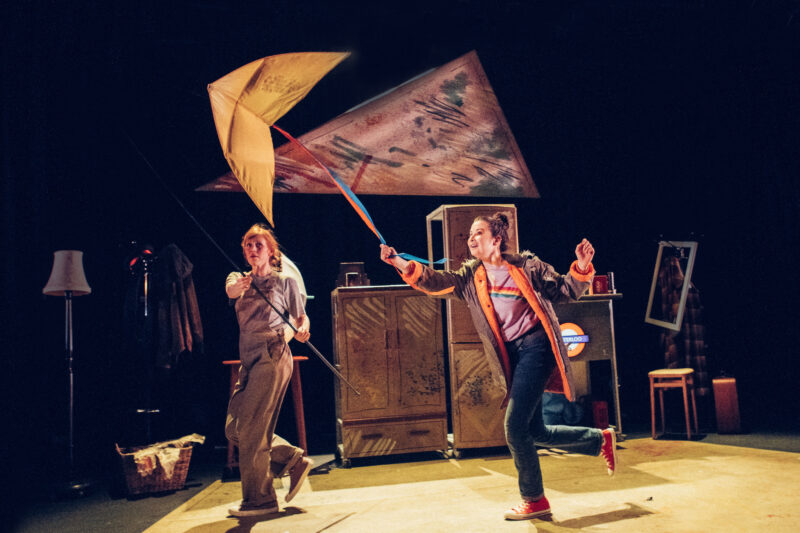 The Wrong Crowd theatre company are "a band of imagination provoking renegade theatre makers". Playwright and Director Hannah Mulder says  "we always want to make work where people feel more connected to themselves, to their lives and to each other".
So, while a pretty emotional subject matter is being explored, we can expect lots of enchantment and joy too. Kite has won loads of rave reviews for being expressive and accesible theatre at its best.
Aimed at ages seven and over, don't miss the chance to meet the puppets and cast after the show.