Keepy Uppy at Waterside
Creative Tourist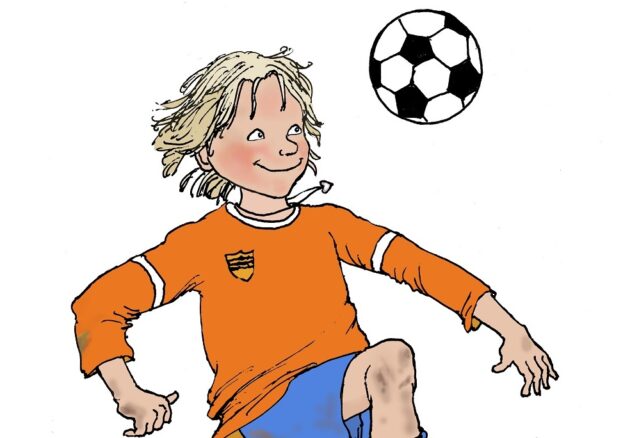 Joey absolutely loves football. Playing it, watching it, talking about it. He gets it from his mum – a footy fanatic!
Joey can turn anywhere into a make believe pitch, from scoring goals in his breakfast cereal to imaginary match commentating on his way to school. His enthusiasm is shared equally by his Mum – the best teammate he could ever have. She stands on the sidelines cheering him on, giving him top training tips and teaching him new tricks.
Life is busy for Joey and mum, but today nothing can get in their way as the big day has arrived; the high point of the season, the cup final and a chance for Joey to score a winning goal.
They set off for the game, ready for ANYTHING!