Journeys of the Imagination: May half term survival story at Quarry Bank
Gemma Gibb, Associate Editor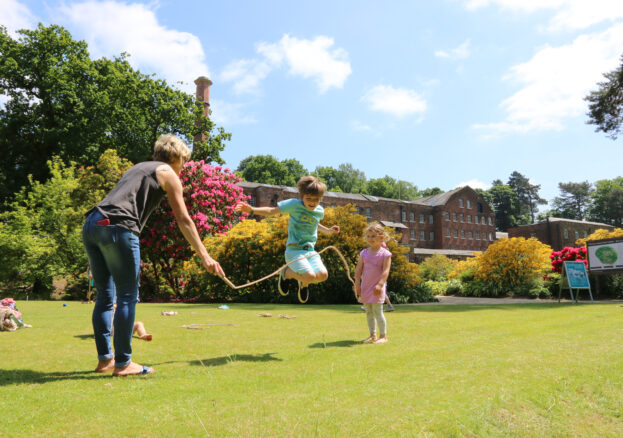 There are many reasons to hotfoot it to Quarry Bank this half term, not least to take part in the first installment in Journeys of the Imagination. This new interactive trail, in association with award-winning children's novelist Berlie Doherty, has been inspired by incredible personal stories from this historic place – one of the UK's most significant (and much-loved) industrial heritage sites.
It promises adventuring of the highest order together, and many reasons to return to explore this gloriously restored and reinterpreted destination over the months ahead.
This May follow the stories of two of Quarry Bank's apprentices who, amidst long working hours, low wages (and no doubt many hardships) in the 1800s tried their luck at running away.
We love that historical truths (the less told story that indentured child labour was also an important contributing factor in the industrial revolution that changed the world), are revealed through creative challenges galore.  Follow and find out more about the tales of spirited attempted escapees. See if you'd also be able to hack it as an apprentice on the run.
The stories of William Tittensor  (who ran away up to 11 times) and Esther Price from the Liverpool Workhouse (one of the most famous of Quarry Bank's apprentices whose case was highlighted in the 1830s in the campaign to reduce the hours of child labour in the cotton industry), give opportunity to reflect on a life working six days a week,  ten hours a day for just board and no pay.
Challenges include creating a shelter and playing hide and seek to stay out of the mill manager's sight in the natural play area, collecting all the things a runaway might need in a scavenger hunt in the Apprentice House garden, taking part in a further runaway challenge in the Upper Garden, and toasting some treats over a campfire on the Mill Meadow.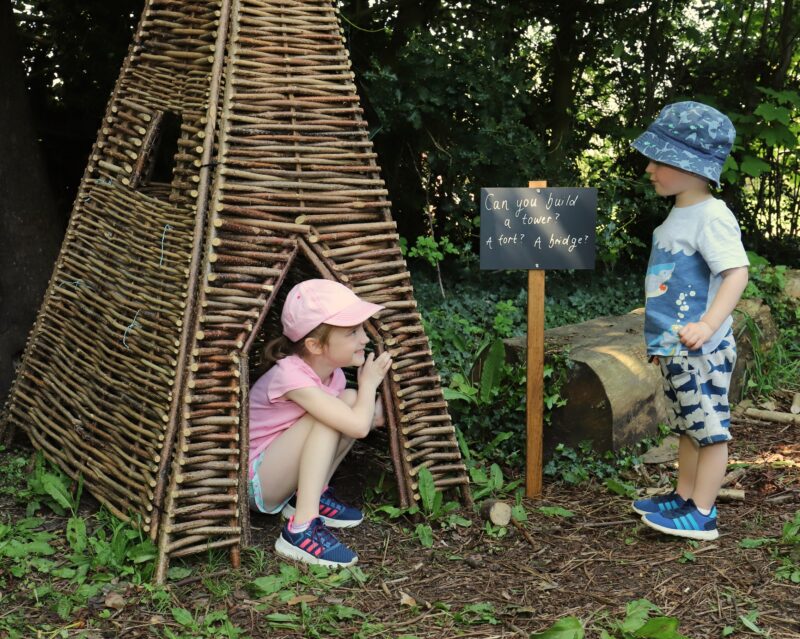 Quarry Bank is one of the most picturesque places in the region to visit this time of year, from the excitement of the gushing river Bollin, the wild woodland, expansive meadows and beautifully restored dramatic cliffside gardens complete with caves, glasshouse, winding paths, beautiful planting and picture-perfect views to explore. It's good news for families all round that some of the incredible stories can be explored outside in this way.
We love that the history of the place is brought to life through the tales of the whole community that lived there, from across the social spectrum. Even though the thought of being an escapee is associated with much glee, the more sobering reality of how such child labourers were "property" of the mill owner, to be rightfully returned time and time again is present.
Don't miss the chance to also take a tour of the Apprentice House to see where William and Esther would have lived, and explore the garden that they would have tended to after their long shift in the mill was over.