International Women's Day guided tours at PHM
Carmel Smickersgill, Tours & Activities Editor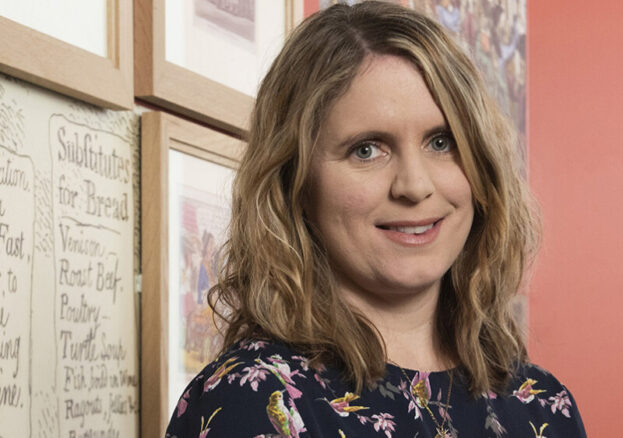 International Women's Day is a great time to remember those women who've fought, campaigned and marched towards a fairer world for all genders.
Join the People's History Museum for guided tours in which Jenny Mabbott, the head of collections, will be weaving a narrative of women's activism through the main gallery of PHM. Some of the notable names you'll come across along the journey include Jayaben Desai, an Asian migrant from east Africa who led a strike for almost two years that sought union recognition at the Grunwick film processing factory in London in the 1970s. As well as suffragettes, radicals and inspirational women who've campaigned for LGBTQIA+ and disabled rights.
Tours are available on a pay as you feel basis.