I am all the Rooms of the House with HOME
Kristy Stott, Theatre Editor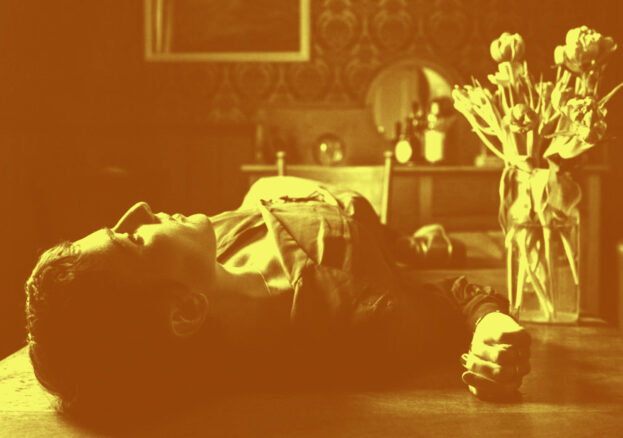 The RADA Festival present I am all the Rooms of the House, a metaphorical poem by UK writer-performer Hester Ullyart.
In an exploration of love, loss and reclamation, a house is vividly brought to life with music by composer Anita Clark and a film by Sabin Holloway. Drop by drop, brick by brick, step by step…
The poem has been recorded remotely at the British Hotel in New Zealand, where Ullyart is currently in lockdown.
Performed as part of Homemakers, an online festival by HOME Manchester. Easily accessible – on a pay-what-you-can basis – the festival features new commissions created by artists working at home, for audiences who are staying at home.